7 Amazing Game Room Ideas with LED System
May 05,2023 | Muzata LED Channel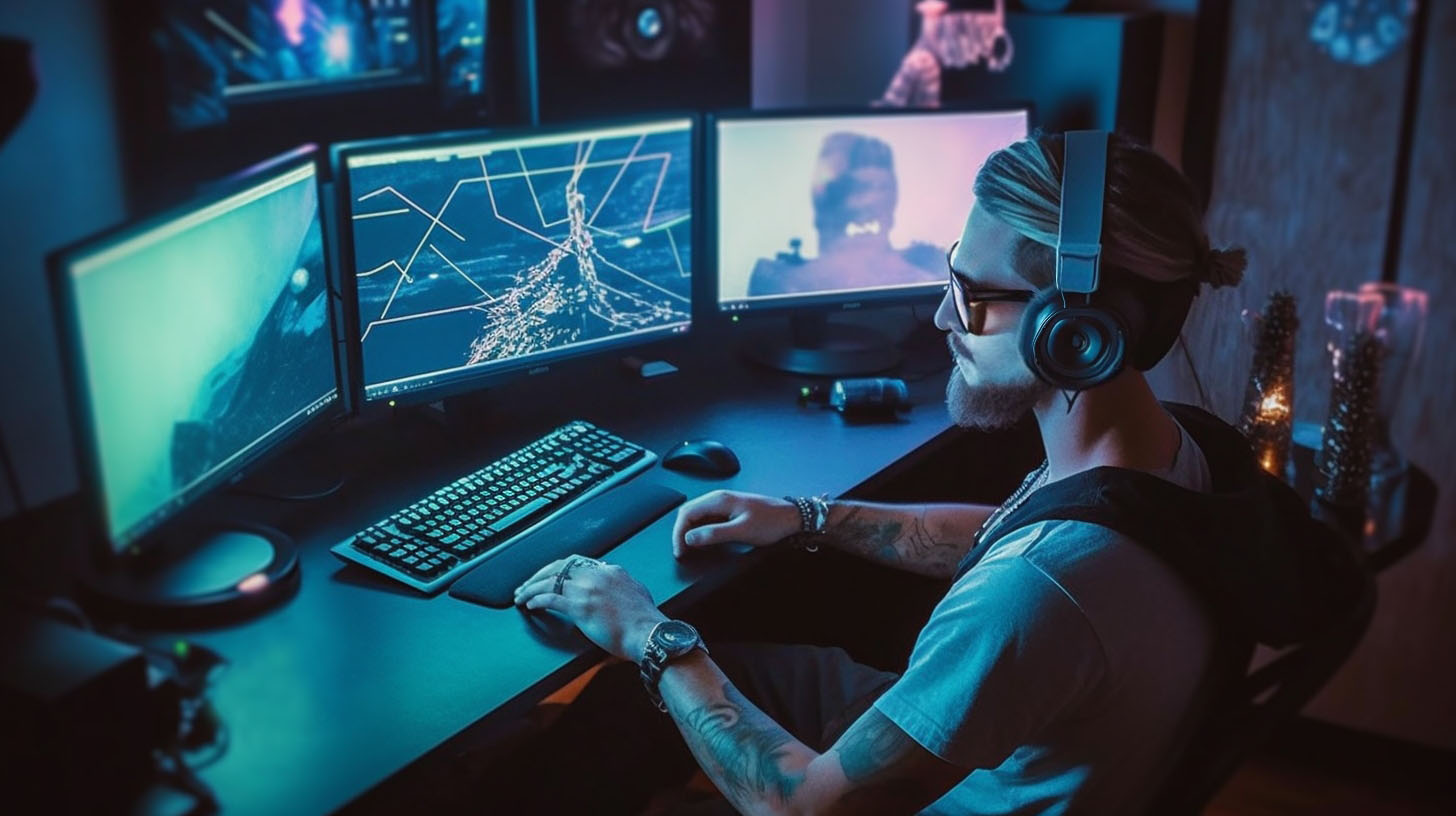 Have you ever wondered what it would be like to enter a gaming environment that transports you to a completely different world? In this blog, we'll introduce you to the most immersive game environments that take you beyond the boundaries of reality.
1. Cyberpunk Game Room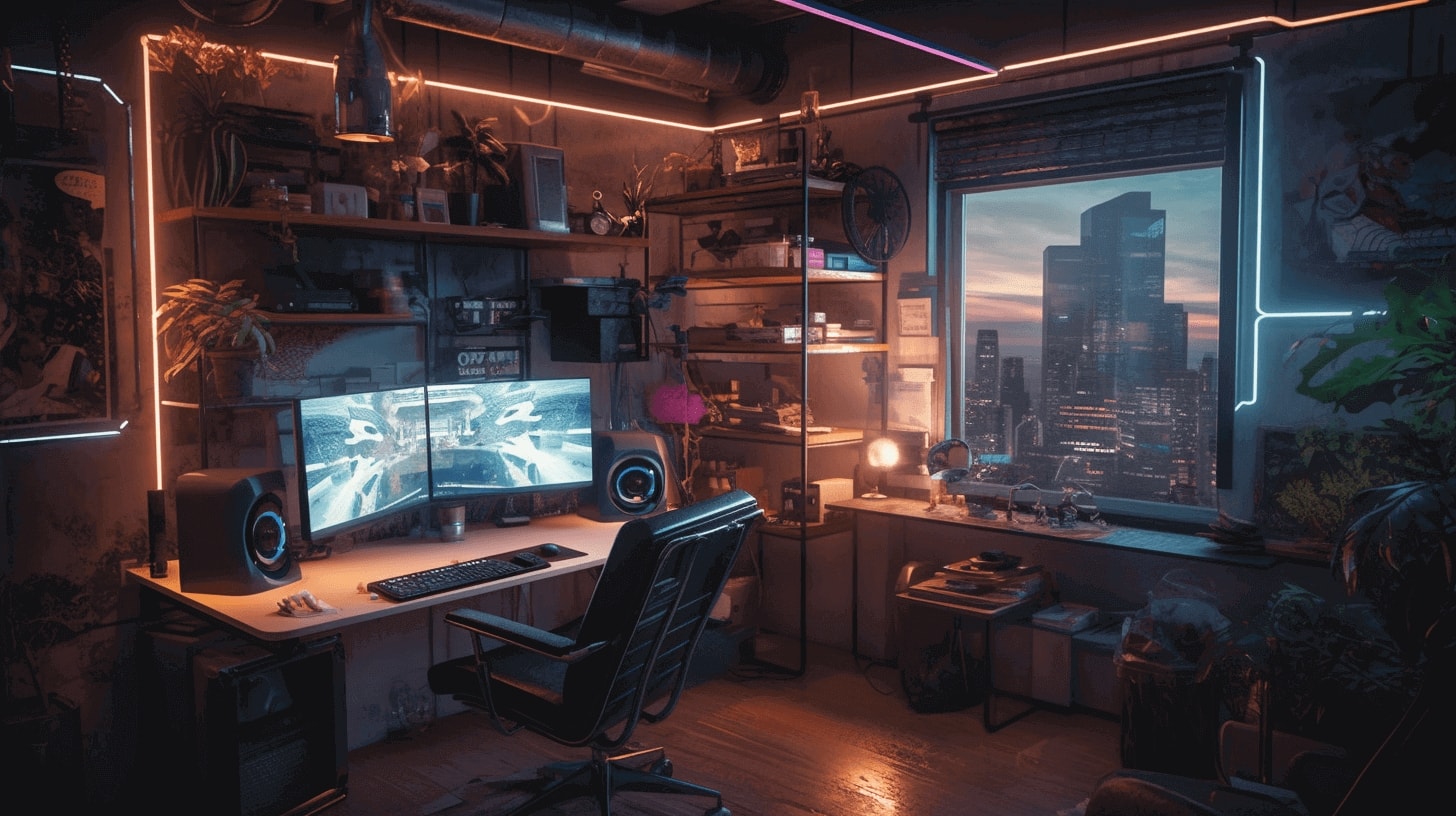 If you want to set up a cyberpunk-inspired game room with LED channel lighting, you can follow the steps below:
Color Scheme: Cyberpunk is all about neon colors, so choose a color scheme with bright blues, pinks, oranges, purples, etc.
Choose suitable LED channels: If you want a spotless effect, you can choose MUZATA U108. If you want the brightest effect, choose MUZATA U1SW for your space.
Plan your lighting layout: Place them along the edges of your shelves, desks or even on the ceiling to create a futuristic cyberpunk feel.
2. Forest-inspired Playroom
Bring the forest into your life! With the following simple steps, you can transform your playroom into a stunning and unique space perfect for playing and relaxing.
Color scheme: Choose earthy tones like green or brown to create a forest-inspired theme. You can add texture to the walls with wallpaper or murals, or opt for a simpler design with neutral colors.
Add natural elements: Incorporate natural elements into your playroom, such as potted plants, branches, and rocks. These elements can add depth and texture to the room, making it feel like a real forest.
Install LED strips: Choose green colors to complement your forest theme. Or place them around the perimeter of the room or behind your playground equipment to create a soft, moody light.
3. Minimalist Game Setup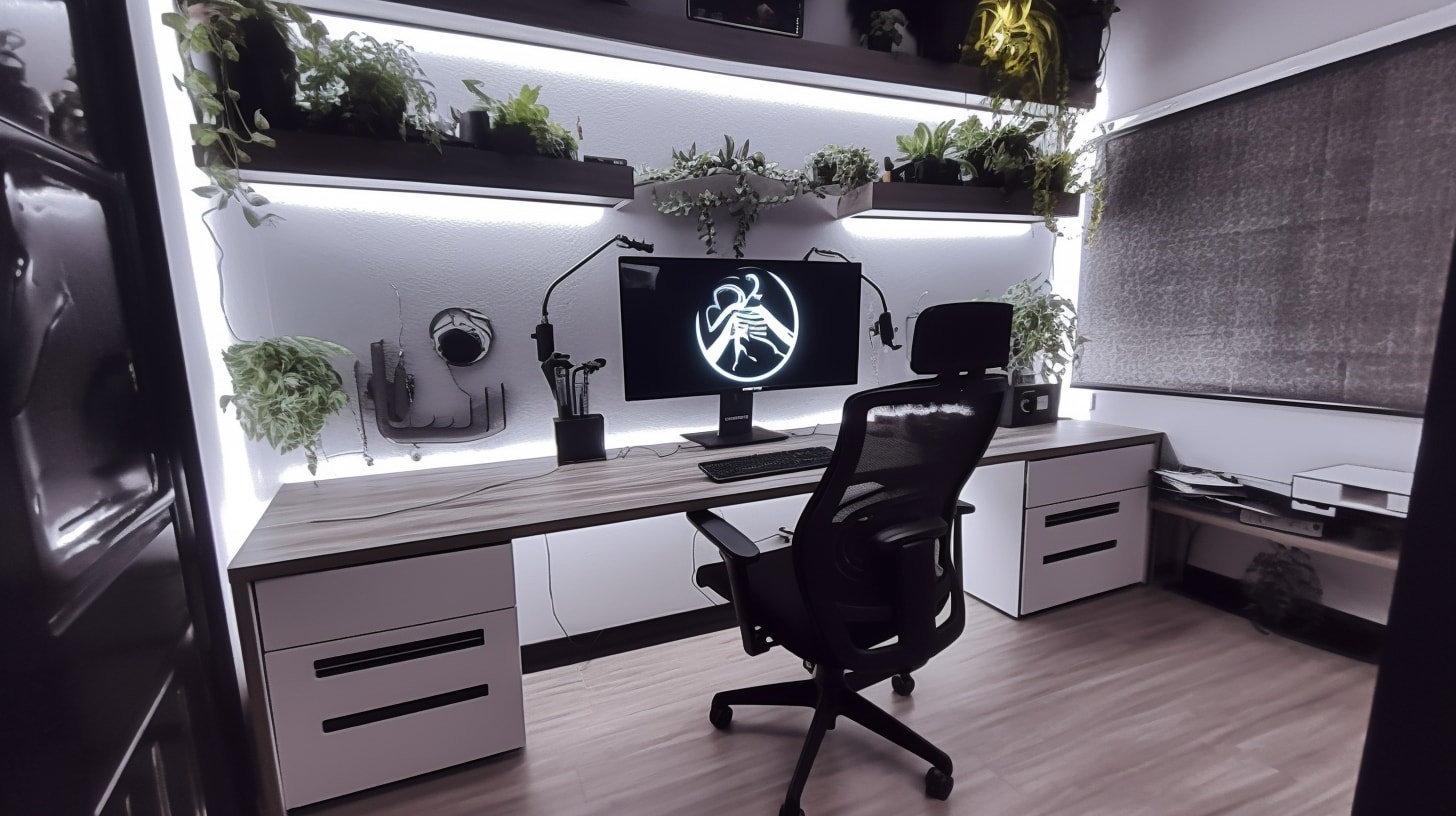 A minimalist game room should be calm and uncluttered so you can focus on your gaming experience. Follow these tips to achieve a clean and streamlined look.
Color scheme: A minimalist approach usually includes neutral colors like white, black, and gray.
Choose functional furniture: A simple gaming desk, an ergonomic chair, and a minimalist shelf will provide the storage and functionality you need without cluttering your space.
Decoration: A few green plants on the shelf can add vitality and liveliness to your gaming space.
4. Two-player Game Room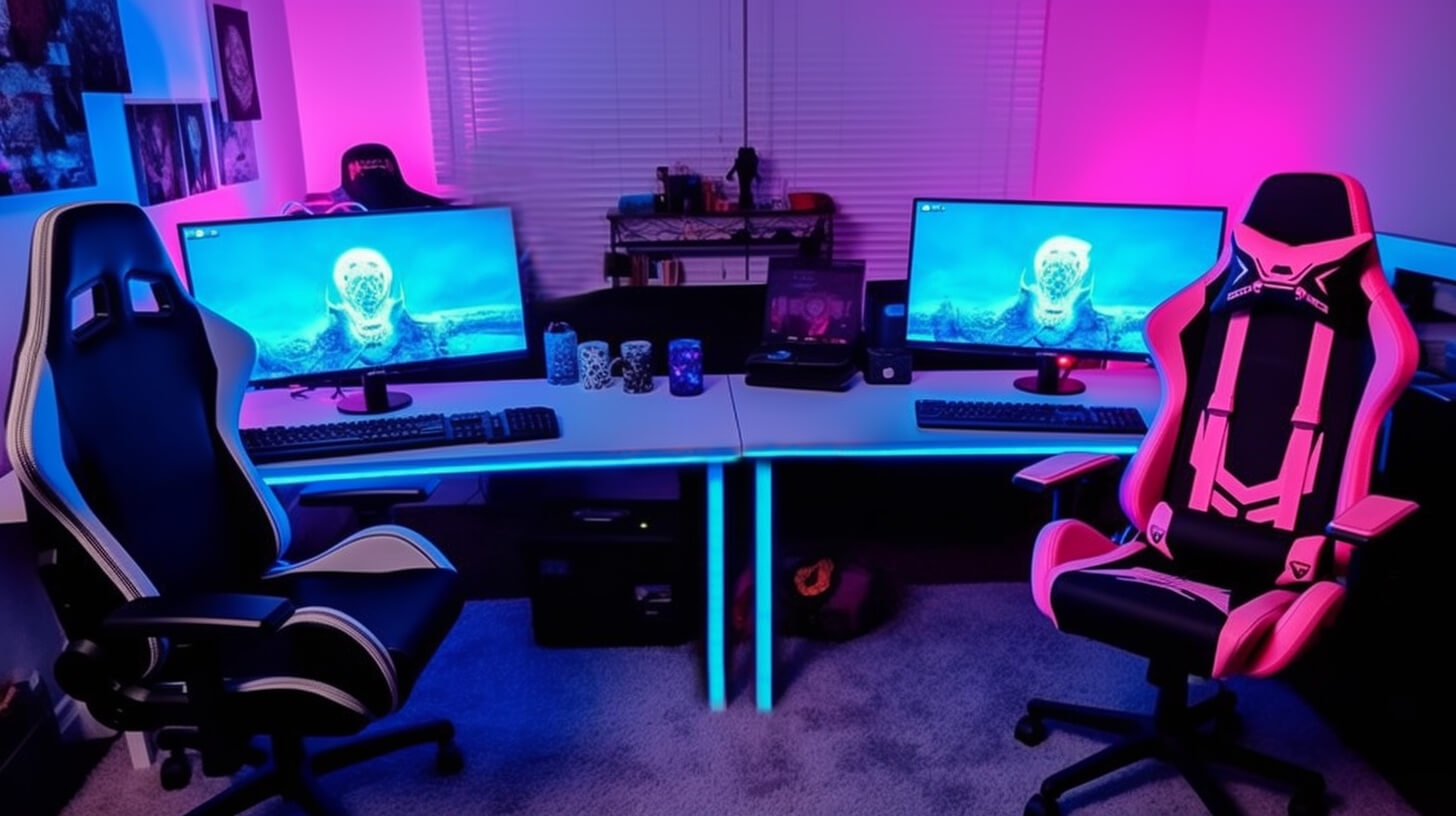 Are you looking for a fun way to spend time with a friend or loved one? If so, consider setting up a 2-player game room in your home! Setting up a 2-player game room is easy and doesn't require a lot of space. Here are some tips to help you get started.
Determine the layout: Consider the size and layout of your game room to determine the best location for the gaming setup. And make sure to leave enough space for both players to comfortably sit and play.

Choose the LED channel: The LED strip provides various colors, while the LED channel evens the light and makes it softer. Installing the light slot behind the table is a great option, and then choose a color or colors to complement your gaming equipment or the overall theme of your space.

Add accessories: Consider adding some accessories like posters, figurines, or other gaming memorabilia to the walls or shelves of the room to create a more immersive atmosphere.
5. Cute Setups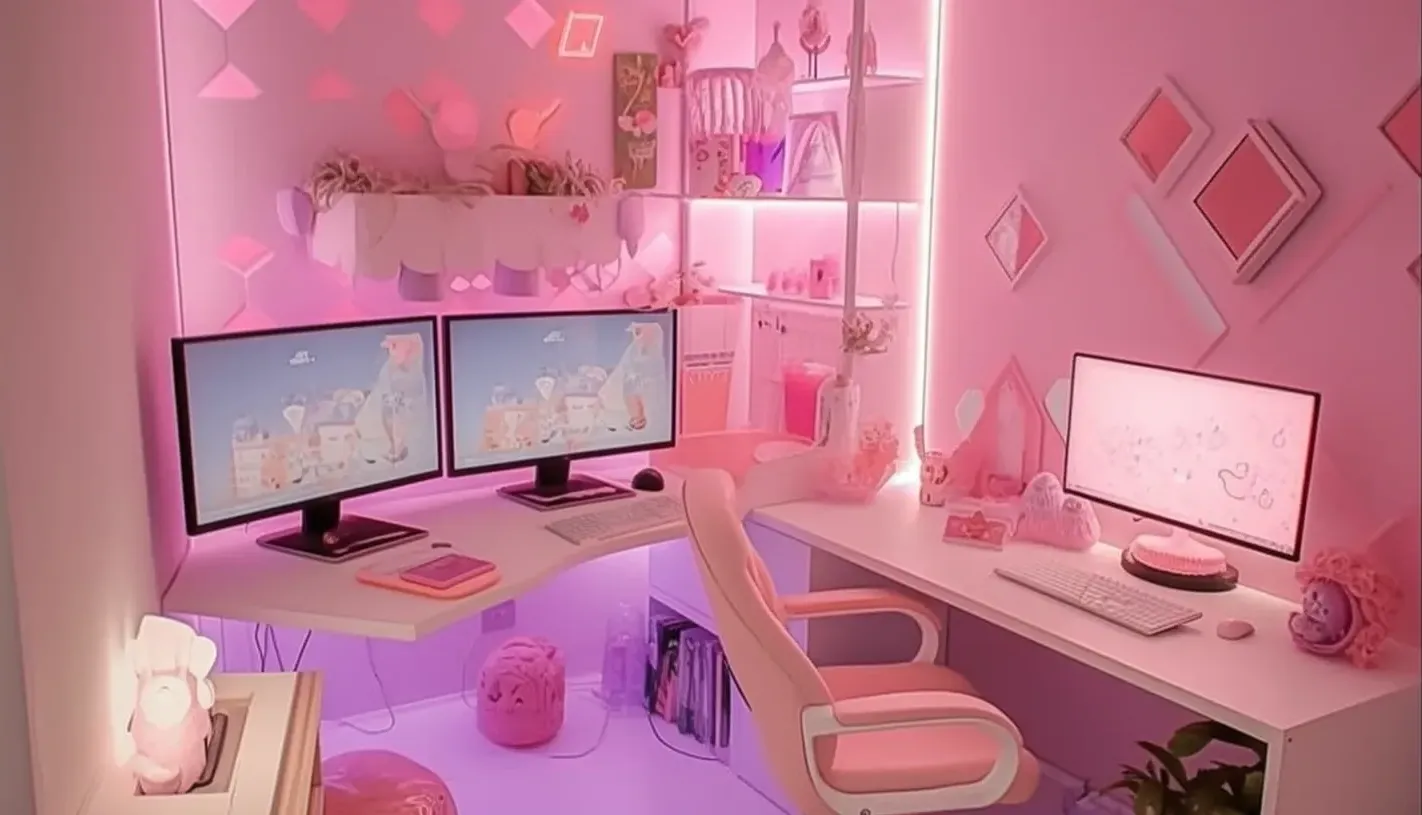 Are you a fan of cute and playful decor? If so, why not create a game room that reflects your aesthetic? Now, we will share tips on building a cute game room that will transport you to a world of fun and whimsy.
Choose the right colors: Choose colors that complement the theme of the room. Pastel colors like pink, blue, and purple can create a cute and playful atmosphere.

Add cute decor: Decorate the room with cute accessories like plush toys, gaming figurines, posters, and artwork. You can also incorporate fun and playful patterns like polka dots, stripes, or hearts.

Lighting: Soft lighting can create a cozy and inviting feel. Consider combining a light strip with a LED channel to create a comfortable light.
6. Retro Gaming Room
Creating a retro gaming room can be a fun and exciting project that will transport you back in time while adding a modern touch to your space.
Choose a theme: This could be based on a particular era or gaming console, such as the 80s, 90s, or the classic Nintendo Entertainment System.

Neon colors: Neon colors, such as green, pink, and yellow, were popular in the 80s and 90s and can help create a retro gaming atmosphere. You can install neon-colored LED lights on the shelves to light up your collections.

Add retro gaming decor: add some vintage gaming decor, such as posters, arcade machines, and retro gaming consoles. You can place your retro consoles on a shelf or a custom-built gaming station to create an authentic gaming environment.
7. Cozy Places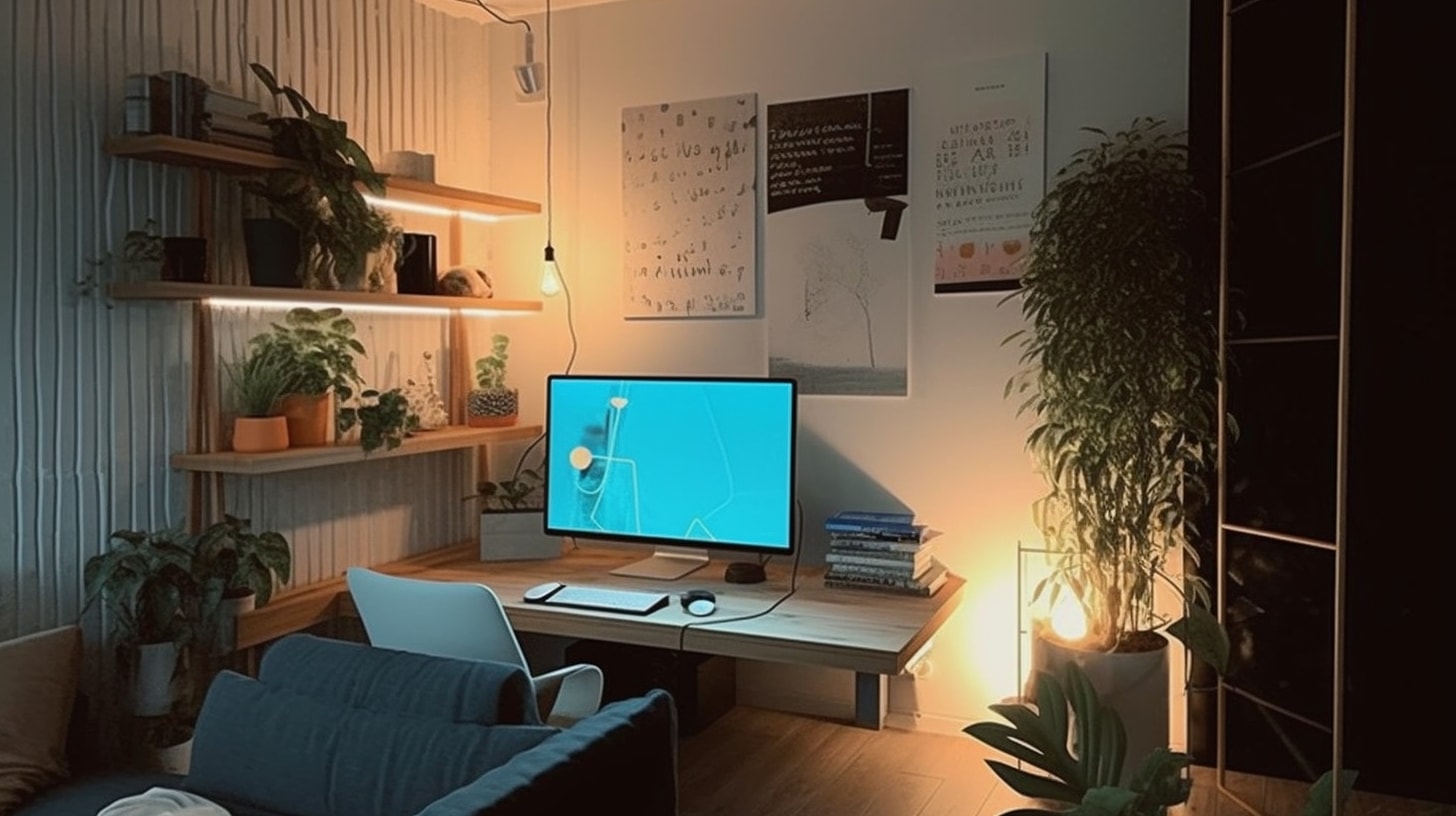 It would be best to have a place to relax and play your favorite games. Whether you're playing solo or with friends, a cozy gaming room can help enhance your gaming experience and make your space more comfortable and inviting.
Choose warm colors: Select warm colors for your LED lighting, such as warm white or soft yellow. These colors not only illuminate your room, but also protect your eyes.

Accent lighting: LED lights are a great way to add accent lighting to your gaming room. Use them to highlight shelves, desks, and other room areas. You can also use them to create a backlight behind your gaming monitor, which can help reduce eye strain.

Incorporate soft textures: Soft textures can help create a cozy ambiance. Consider adding soft blankets, pillows, or rugs to make your gaming room more comfortable and inviting.
Final Tips
We hope these game room ideas have inspired you to create your own gaming oasis. What are your favorite game room ideas? Please share them in the comments below to get $5 COUPONS!
Comment