Celebrating Father's Day: Illuminating your dad's world with LED Channels
Jun 01,2023 | Muzata LED Channel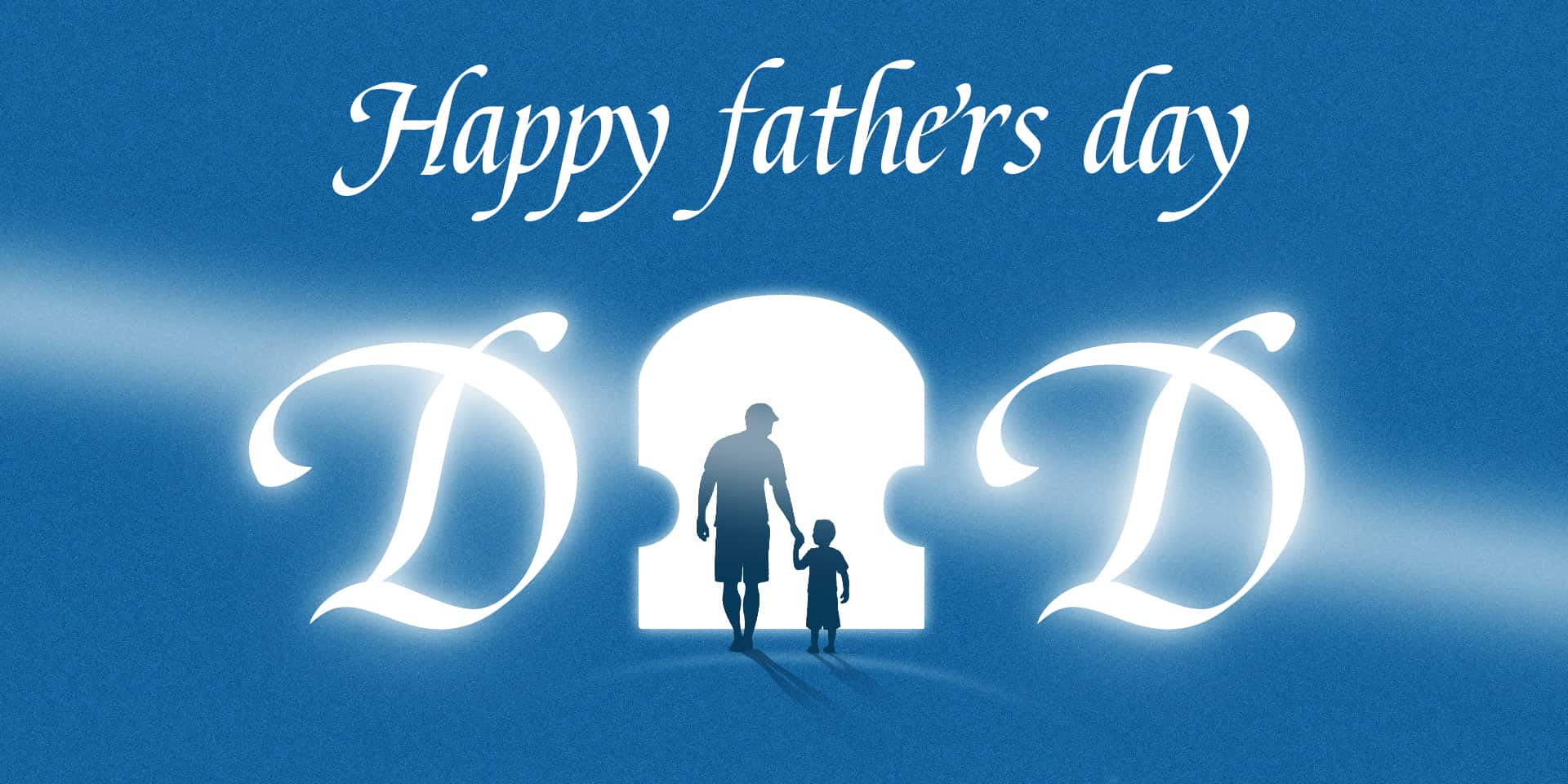 Father's Day is a time to honor the role of fathers and acknowledge their significant contributions to our lives. It's a chance to express our love and gratitude, and what better way to do that than with a thoughtful gift that reflects their interests and passions? Consider the gift of LED channels if your dad is a DIY enthusiast or an avid home decorator.
Why LED Channels Make a Perfect Father's Day Gift:
Flexibility: LED profiles come in various shapes, sizes, and designs, allowing your dad to create a personalized lighting setup. From straight channels to corner-mounted options, he can showcase his creativity and adapt the lighting to suit his specific needs.

Easy Installation: LED Lenser is designed for easy installation, making them an ideal choice for both DIY enthusiasts and those new to home improvement projects. With a few simple steps, your dad can transform any space into a beautifully lit haven.

Durability and Energy Efficiency: LED (Light Emitting Diode) technology ensures long-lasting performance and energy efficiency. Your dad can enjoy the benefits of vibrant lighting while reducing energy consumption and minimizing the need for frequent replacements.

Aesthetic Appeal: LED light bulbs provide any room with a sleek and sophisticated look. Whether your dad prefers a minimalist design or a more eye-catching style, LED channels can complement his aesthetic choices and add an extra touch of elegance to his space.

Enhancing Safety and Functionality: LED lighting solutions offer more than just visual appeal. They can be used strategically to improve safety and functionality, such as illuminating staircases, hallways, or workshop areas. Your dad will appreciate the added practicality and peace of mind.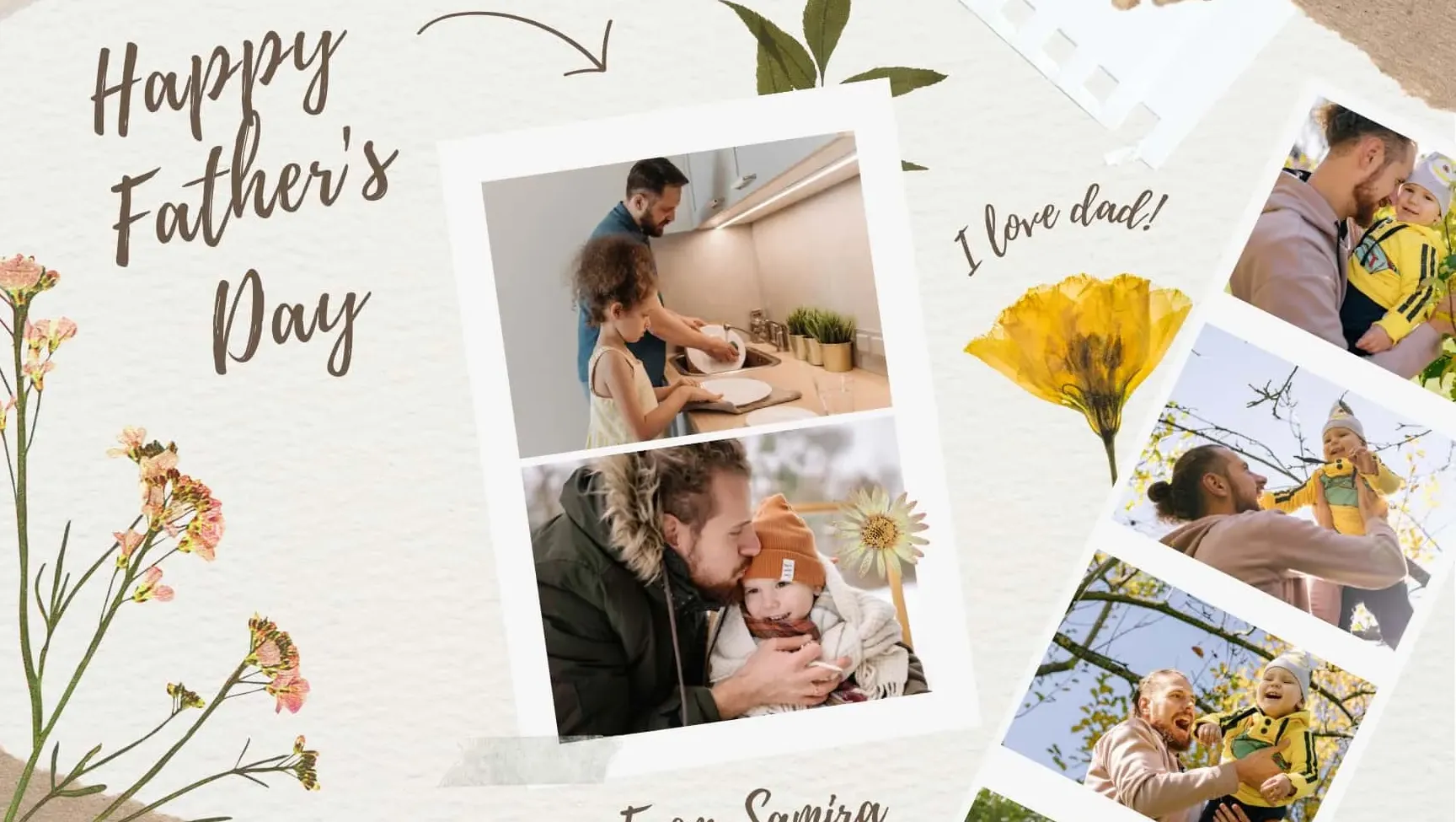 Expressing Gratitude and Celebrating Together:
Beyond the gift of LED lamps, Father's Day is an opportunity to spend quality time with your dad, creating lasting memories and strengthening your bond. You can engage in activities like helping him with a home improvement project. Now let's see where your father can install the LED projects. (The following pictures are from our customers' real reviews.)
Imagine transforming your patio into a captivating oasis with soft, warm lighting. Installing LED tubes along the perimeter or underneath the patio railing can create a soothing and inviting ambiance. Opt for weatherproof LED profiles to ensure durability and longevity. With the ability to adjust the colors and intensity of the lighting, you can set the perfect mood for entertaining guests or enjoying a peaceful evening outdoors.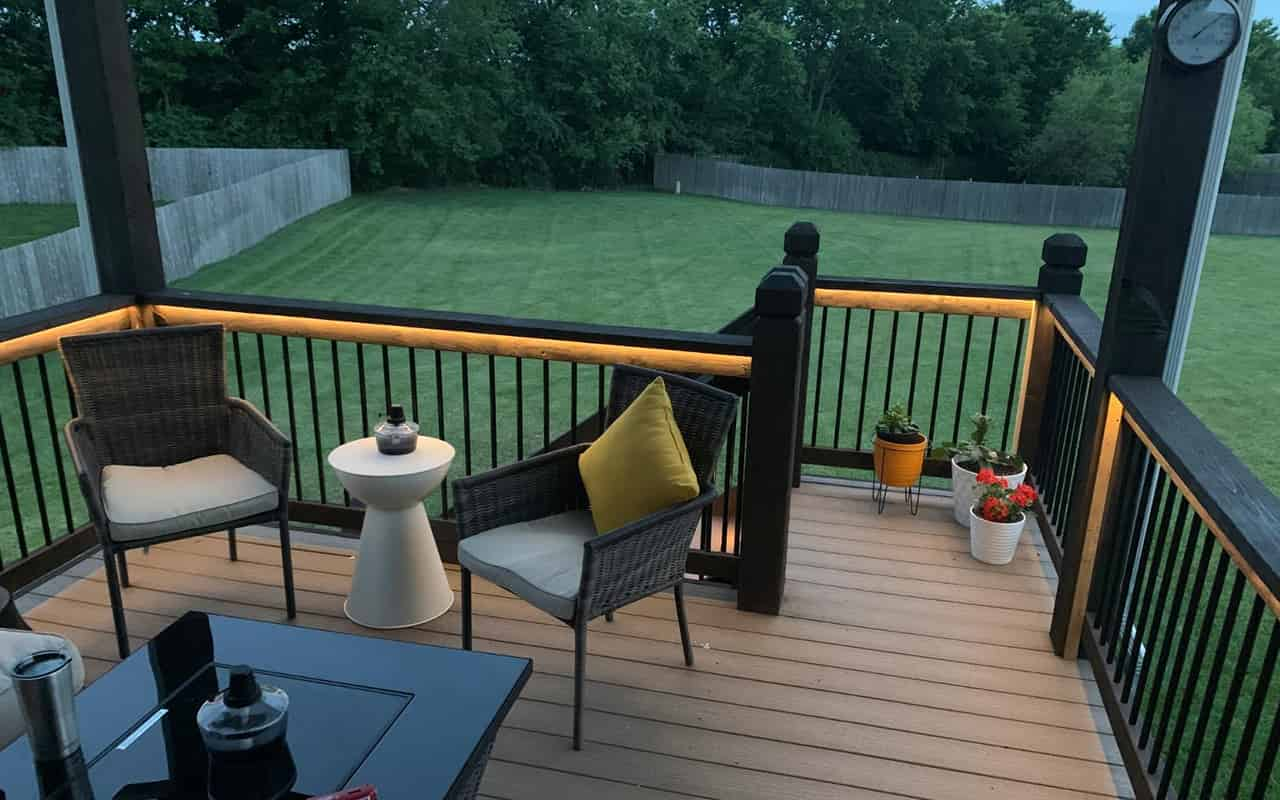 Architectural Facade Lighting
Installing LED lighting systems can enhance the visual appeal and artistic effect of building exteriors. By projecting, highlighting, and changing the lights, architectural features and designs can be emphasized, creating a unique and memorable appearance.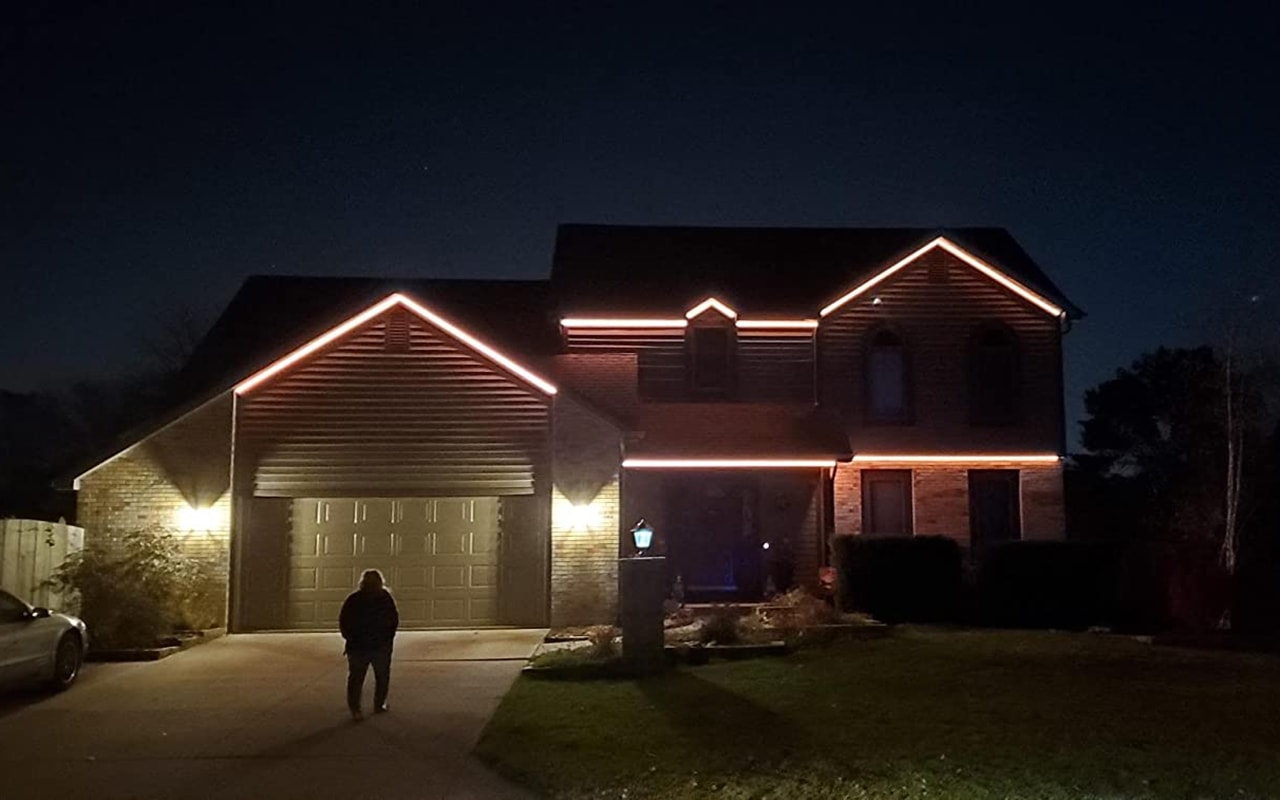 Install aluminum LED lights above your seating area to create a warm and inviting space for relaxation and entertainment. Dimmable LED lights allow you to adjust the brightness according to the mood or occasion.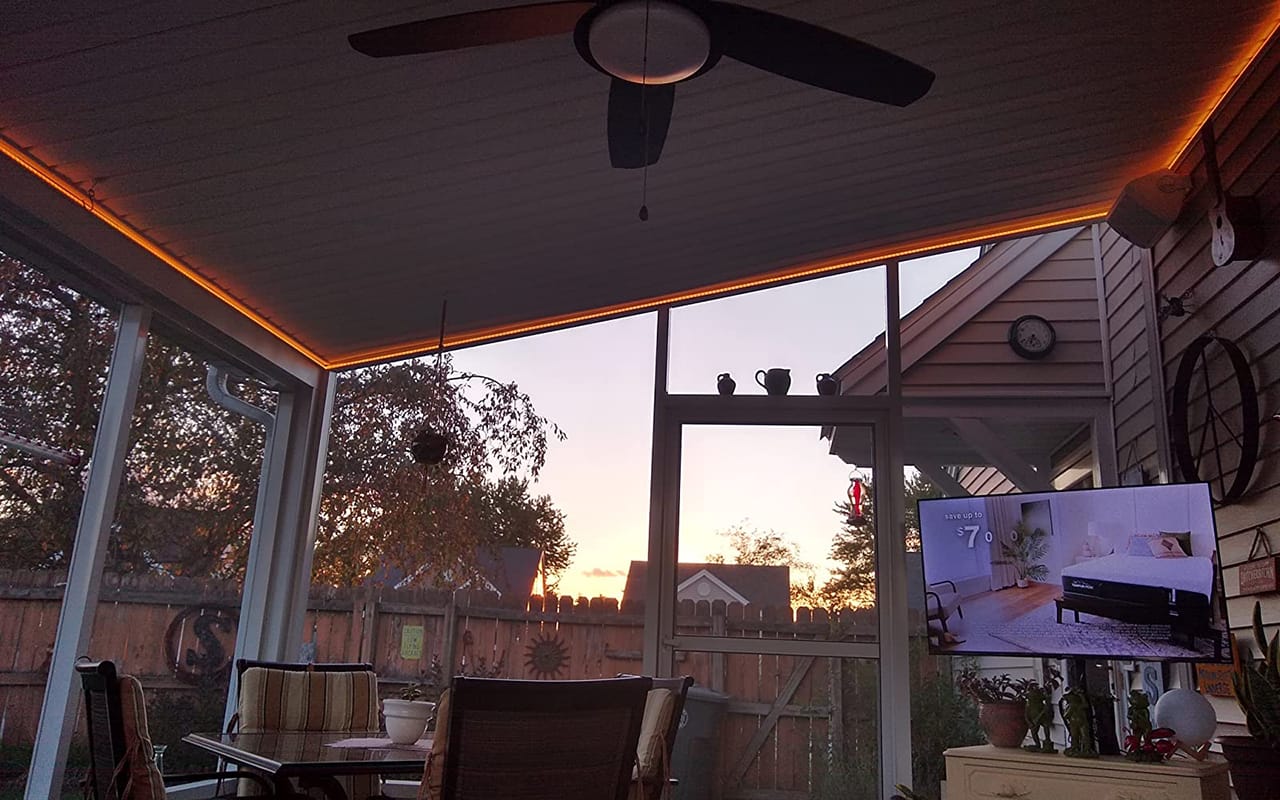 Illuminate your cabinets and showcase your treasured items with diode LED. Install them along the inner edges of shelves or underneath cabinets to provide focused and elegant lighting. LED channels with adjustable angles can highlight specific objects or create an overall glow, adding a touch of sophistication to your cabinets.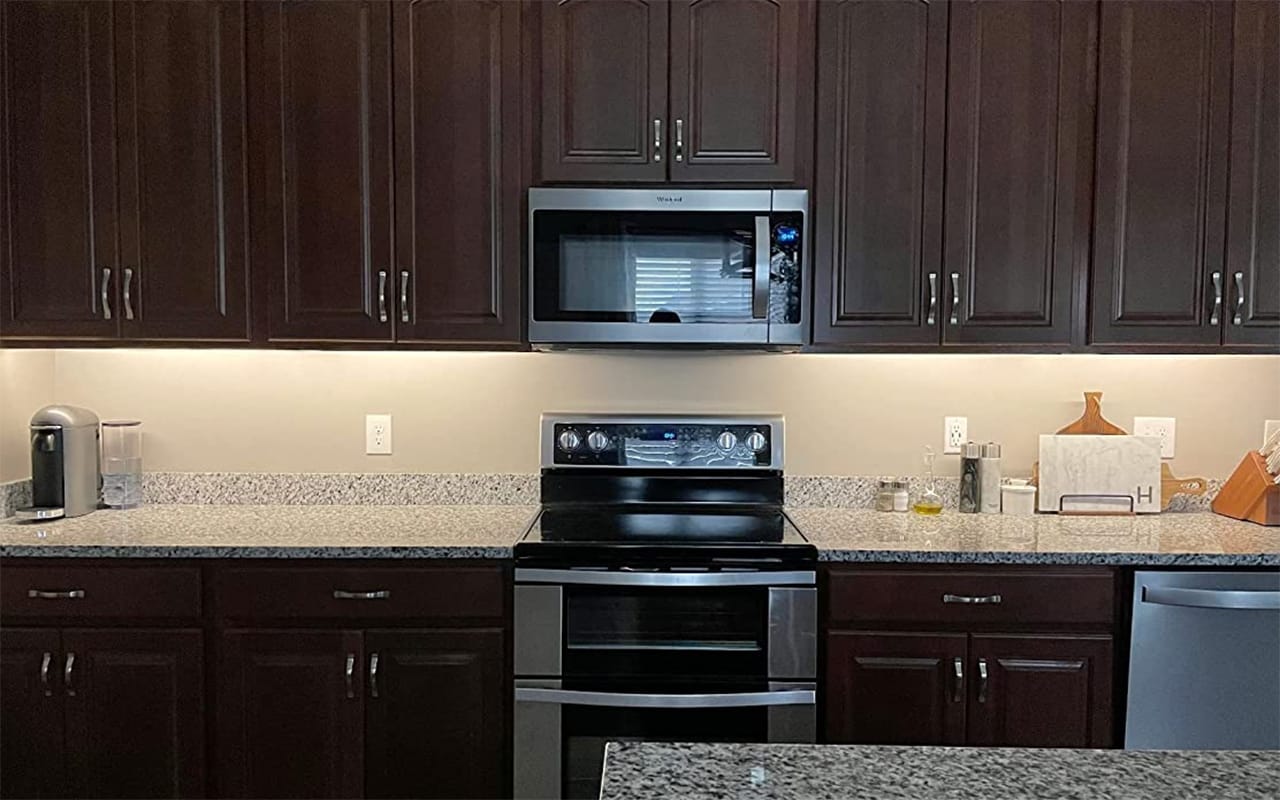 For collectors or enthusiasts, showcasing action figures or collectibles is a matter of pride. Consider installing LED light bulbs in a display case or shelving unit to elevate your display. The soft glow of the lighting LED will highlight your prized possessions, adding a captivating aesthetic and drawing attention to your collection.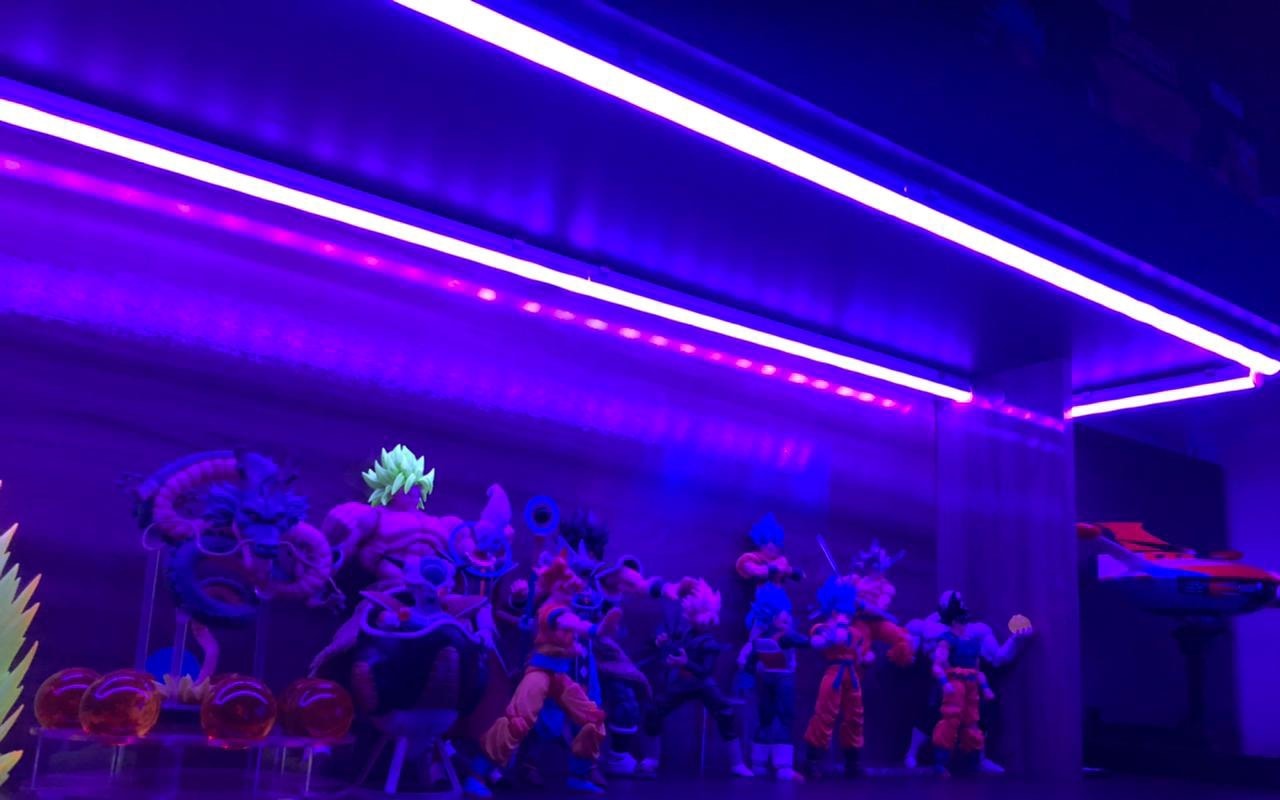 LED lighting design provides a versatile and creative way to transform your bedroom into a haven of relaxation and tranquility. From indirect ceiling lighting to accentuating your bed and wardrobe, the possibilities are endless.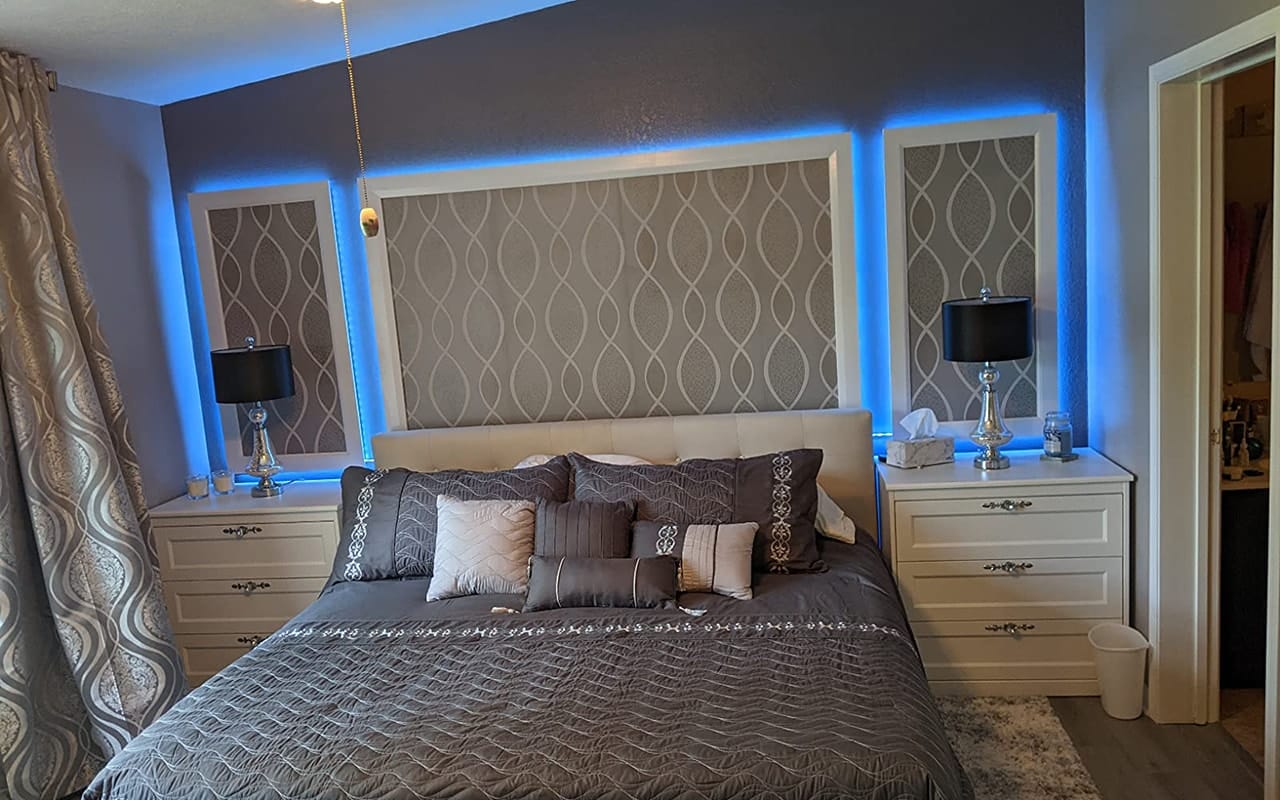 With careful installation and planning, neon tube LED can transform your home theater into a cinematic haven where you can fully immerse yourself in your favorite movies, TV shows, and games. So, why not take the next step and bring your home theater to life with the magic of LED channel installation?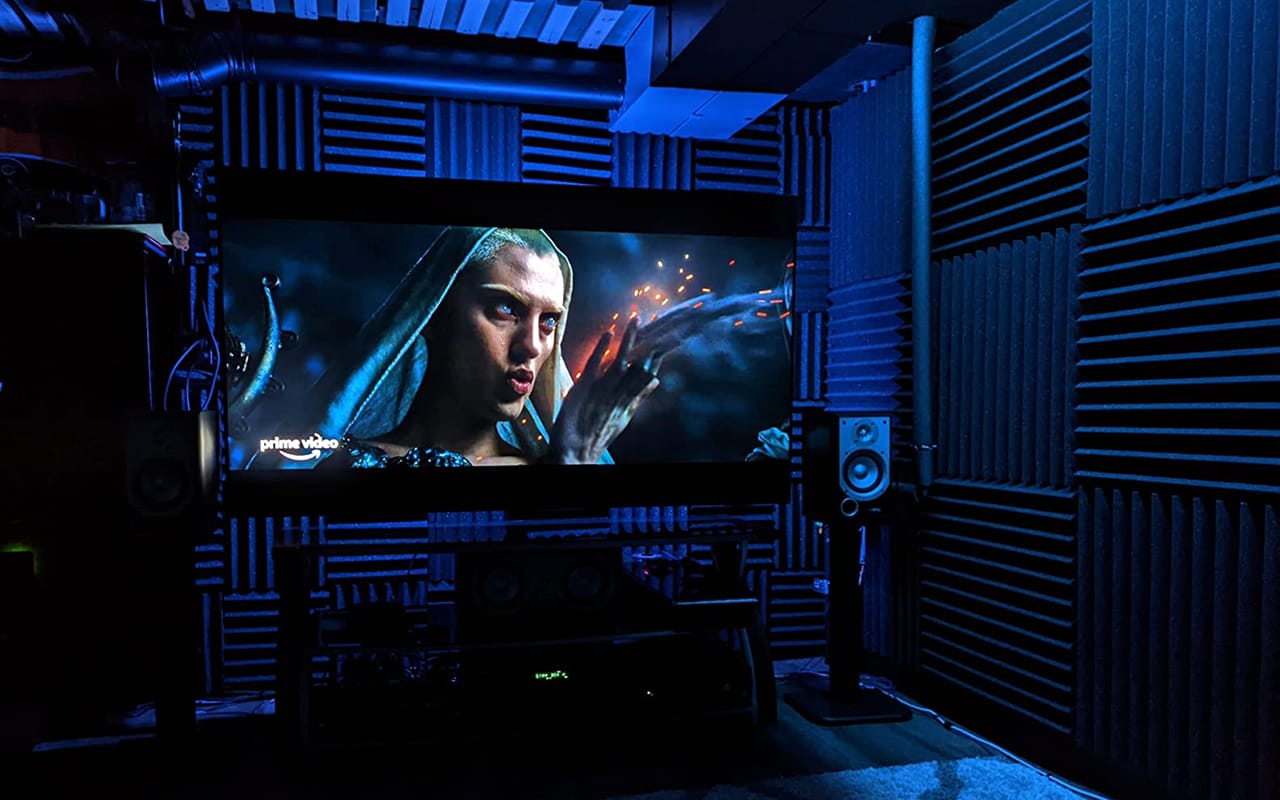 Bring the excitement of your game room to the next level with LED tubes. By placing LED strips behind your TV or gaming setup, you can create an immersive environment.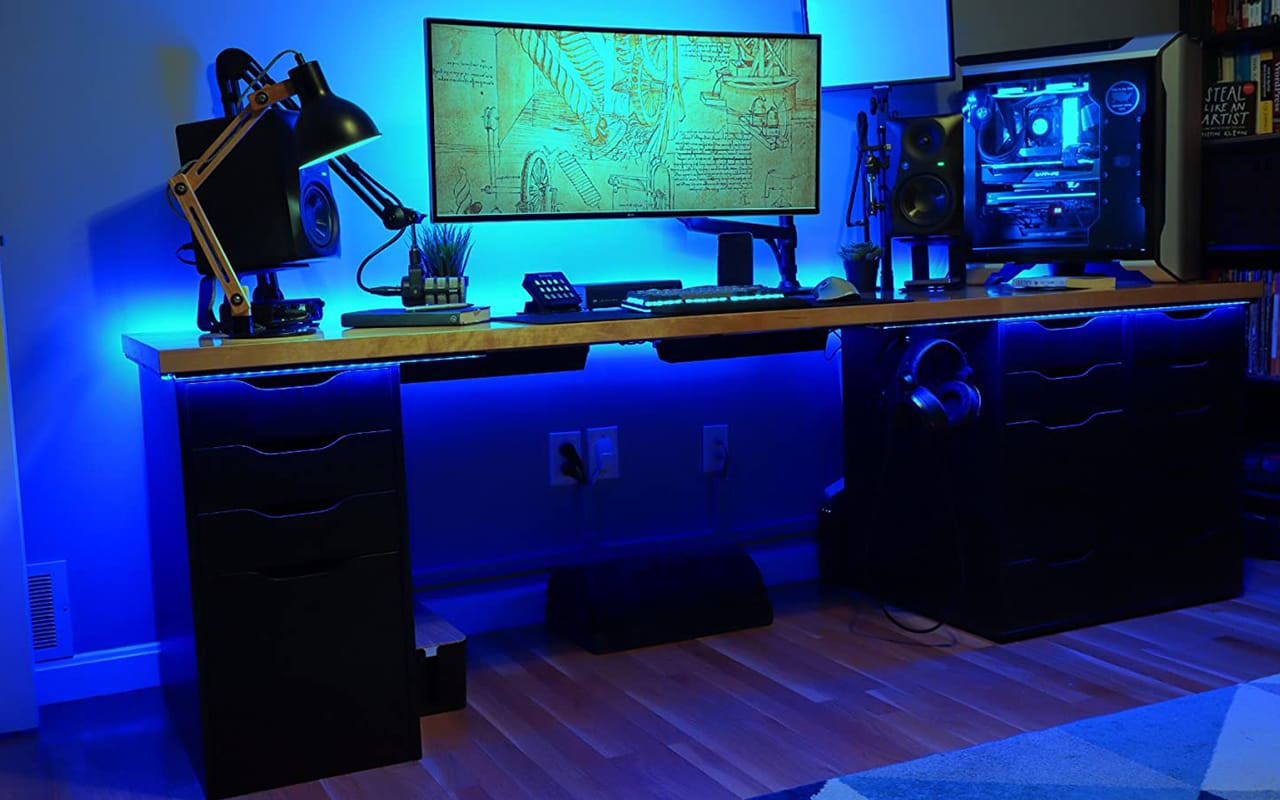 With enhanced visibility, energy efficiency, and easy installation, colorful LED profiles offer a versatile, modern lighting solution for displaying your cherished items. You can create a stunning display that not only showcases your collection but also adds an element of sophistication and visual appeal to your space with LED systems. Elevate your display with neon LED and let your items shine bright!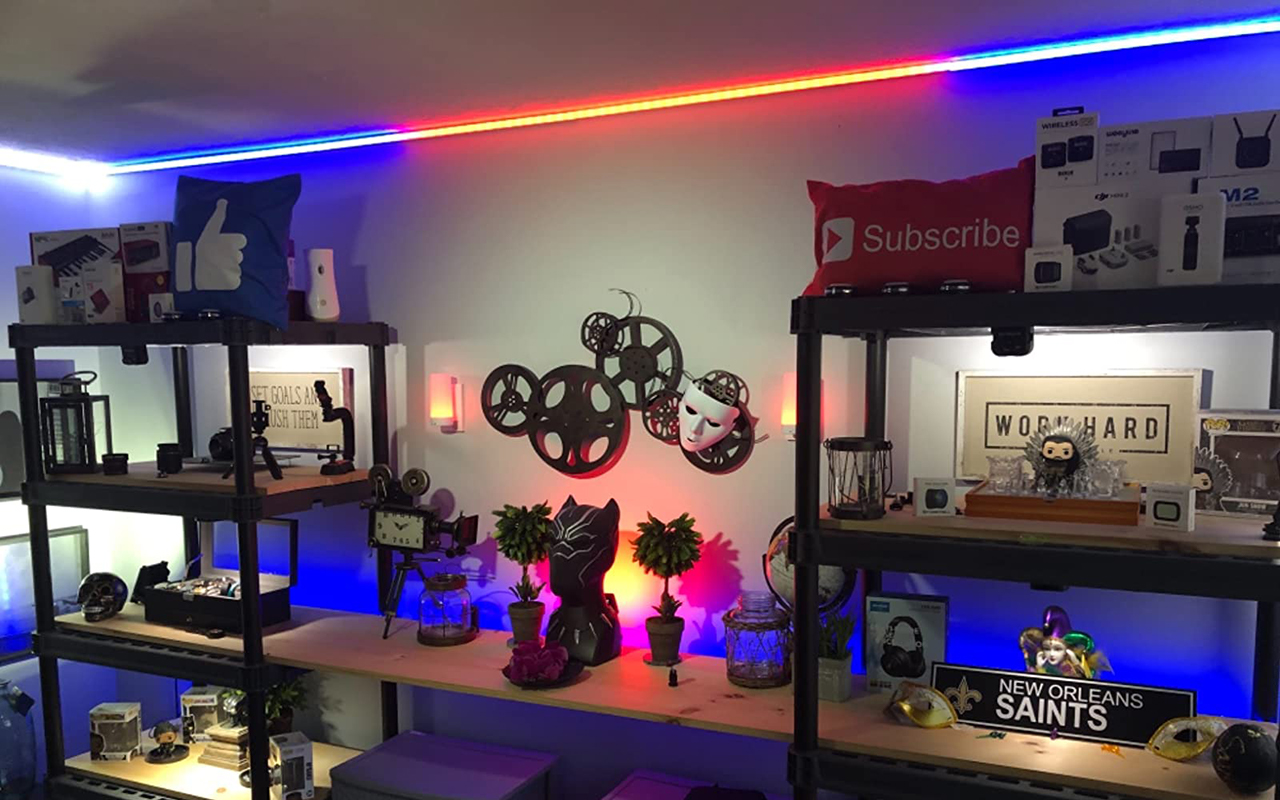 In short:
This Father's Day, let's celebrate the extraordinary men who have played a crucial role in our lives. By gifting LED channels, you can honor your dad's individuality and ignite his creativity while offering a practical and stylish lighting solution. As you illuminate his path with LED systems, take the time to express your heartfelt gratitude and cherish the moments spent together. Let Father's Day be a joyous occasion that honors the guiding light your dad has been in your life. Browse our led channel now!
Comment