LED Channel Lights for Your Kitchen Cabinet - ProjectDIY
Mar 06,2023 | Muzata LED Channel

Welcome to our blog about Muzata's U106 LED channel, which is a fantastic solution for lighting your kitchen cabinets! Today we want to present a special installation project that was done by one of our customers, ProjectDIY. They have used our LED channel system to create beautiful and practical lighting under their kitchen cabinets.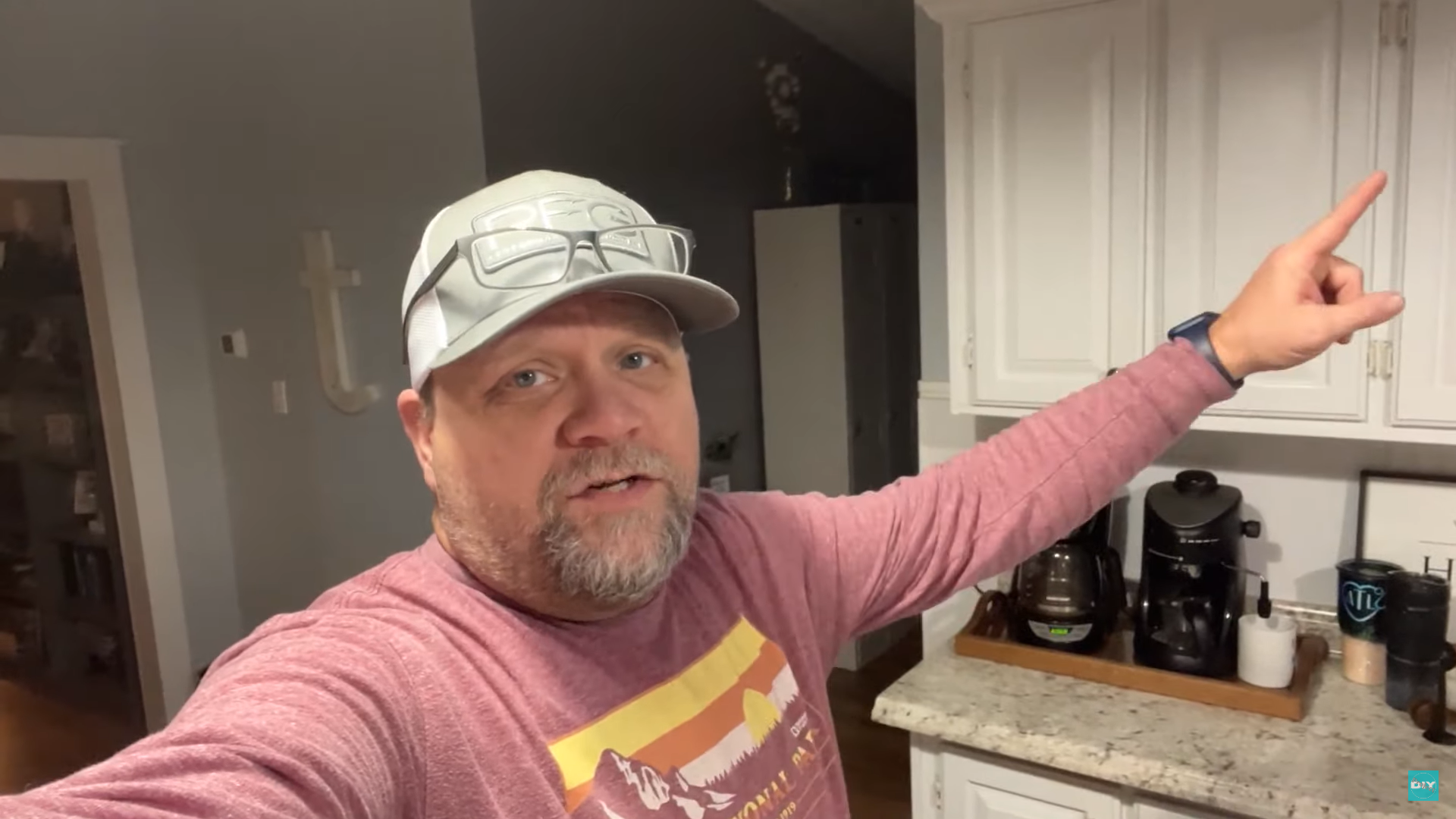 First, let's talk about Muzata U106 LED channel
The Muzata U106 LED channel has a flexible design that allows it to be bent up to a 6'' radius. It is made of anodized extruded aluminum, which helps to dissipate heat and prolong the life of the LED strips. Our channel system is compatible with most light strips up to 12mm wide, providing high brightness and a professional look to any lighting area. With a high-transparency LED cover, it increases the lighting visibility and presents a bright shine effect.
Now let's focus on the ProjectDIY installation project.
ProjectDIY have decided to use Muzata's LED channel to light up their kitchen cabinets. The installation was effortless thanks to the included screws, end caps, and mounting clips. Each LED channel segment is 1M (3.3ft), and they were able to cut it to the specific length they needed effortlessly.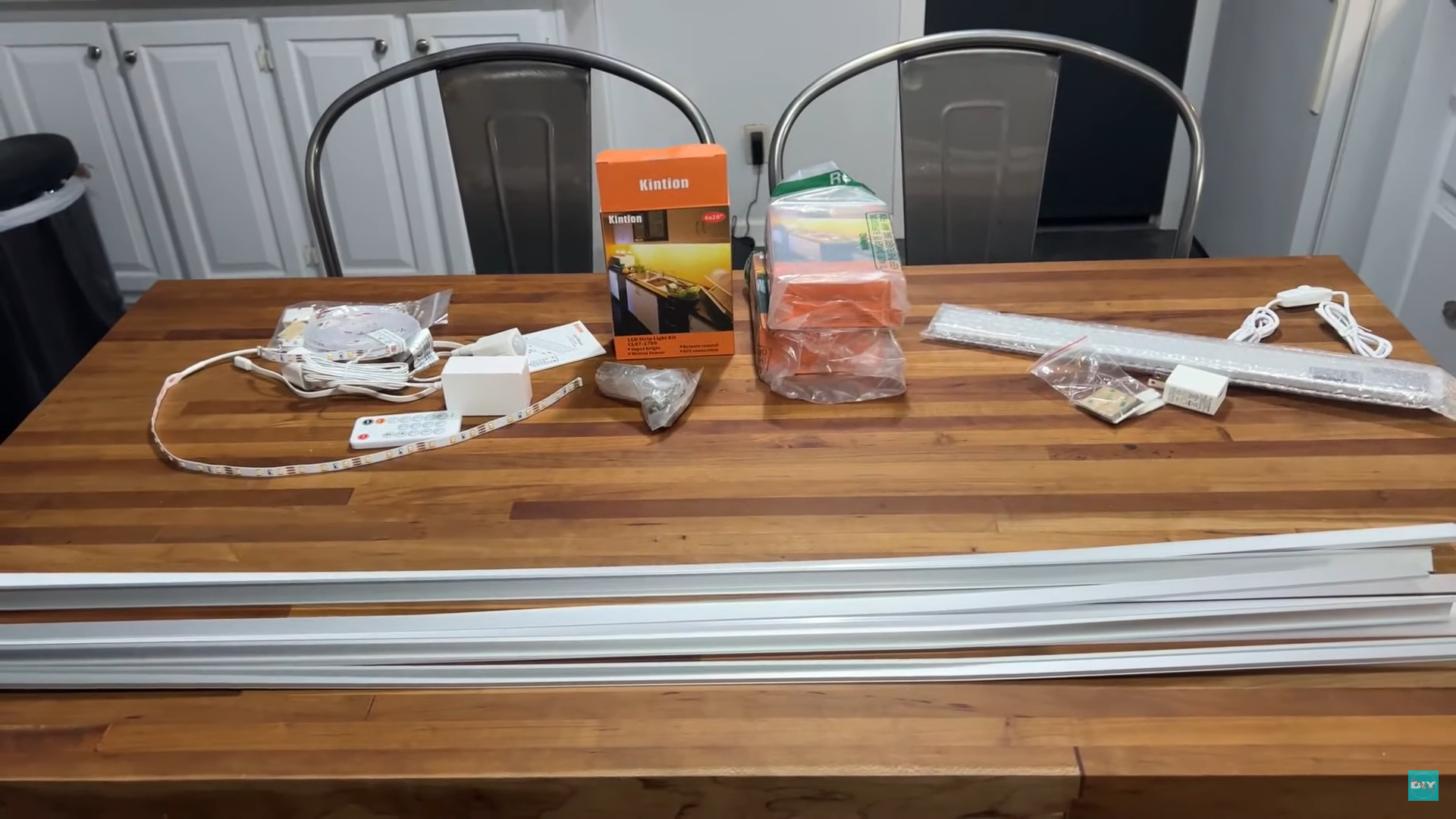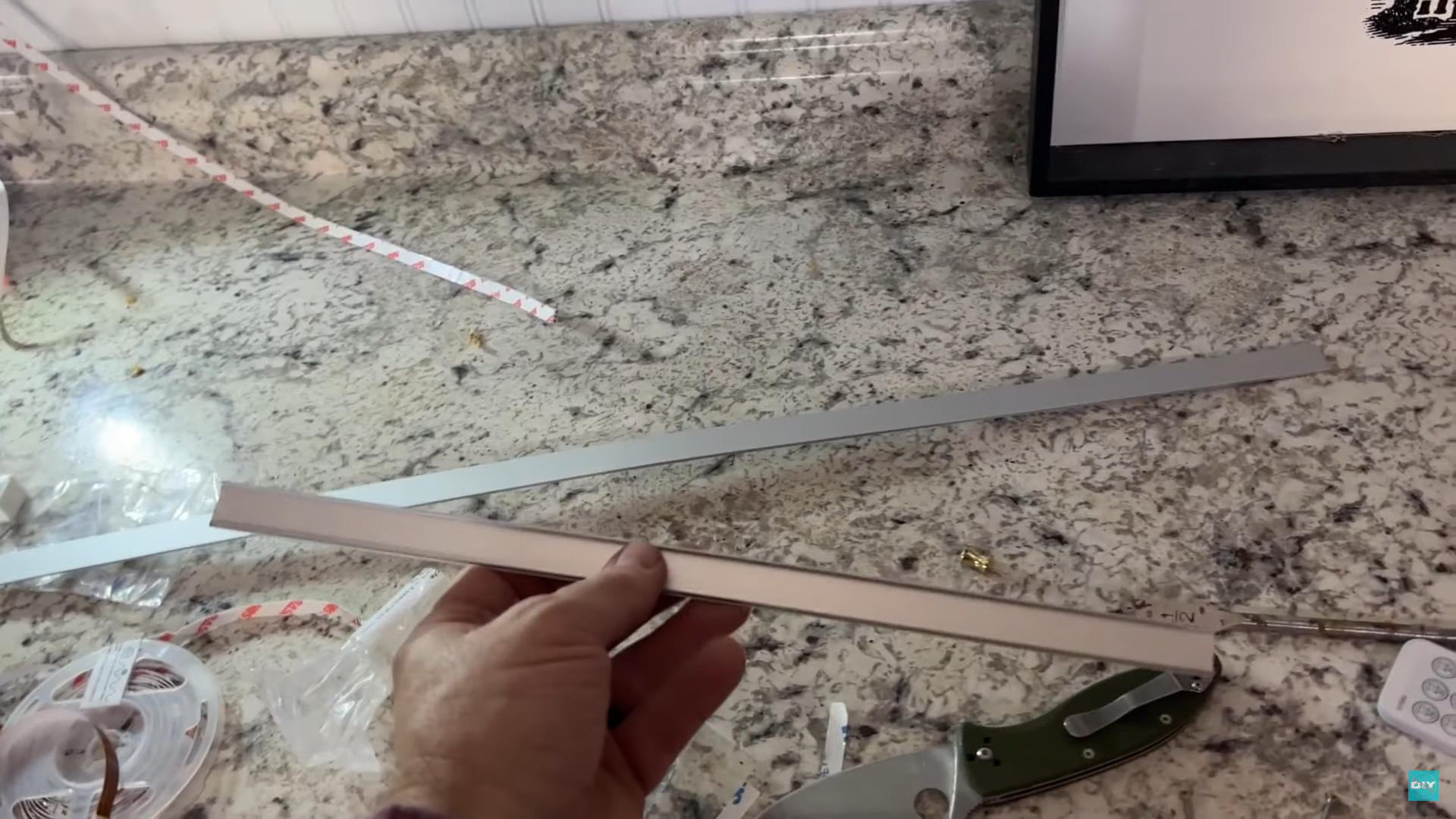 Let's dive into the installation process that ProjectDIY used for their cabinet lighting
1️⃣Check the proper installation position and measure the required LED channel length
2️⃣Cut aluminum channels as needed
3️⃣Mark the hole location to install the mounting clip
4️⃣Fixed the mounting clip with self-tapping screws
5️⃣Put the aluminum channel on the mounting clip
6️⃣Attach the led strip to the channel
7️⃣Melt the solder joint of the LED strip, remove the wire and pass it through the hole of the end cap
8️⃣Connect the wire to the LED strip
9️⃣Install the cover on the LED channel
🔟Install end caps on both sides(The gap can be sealed with hot melt glue)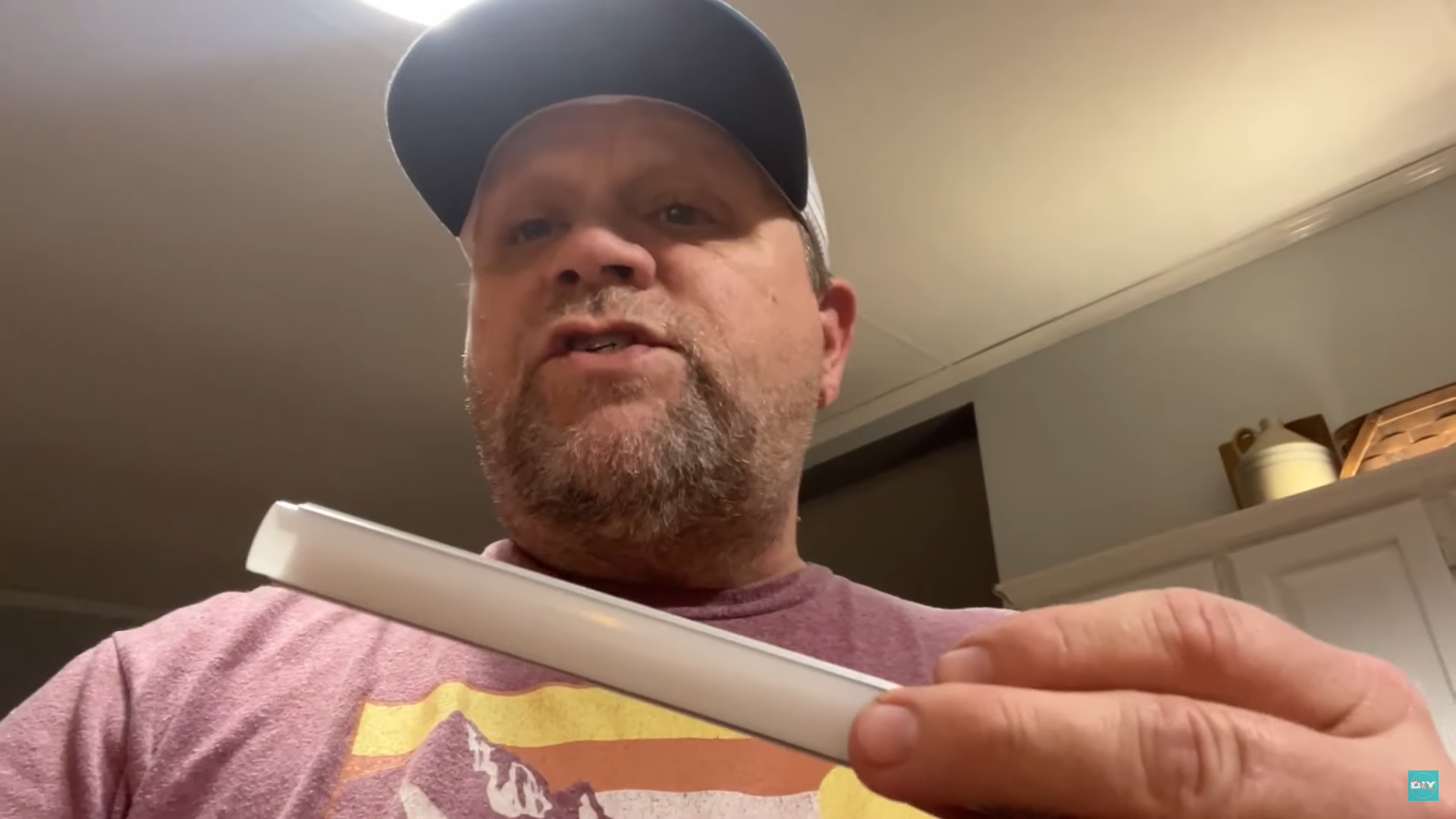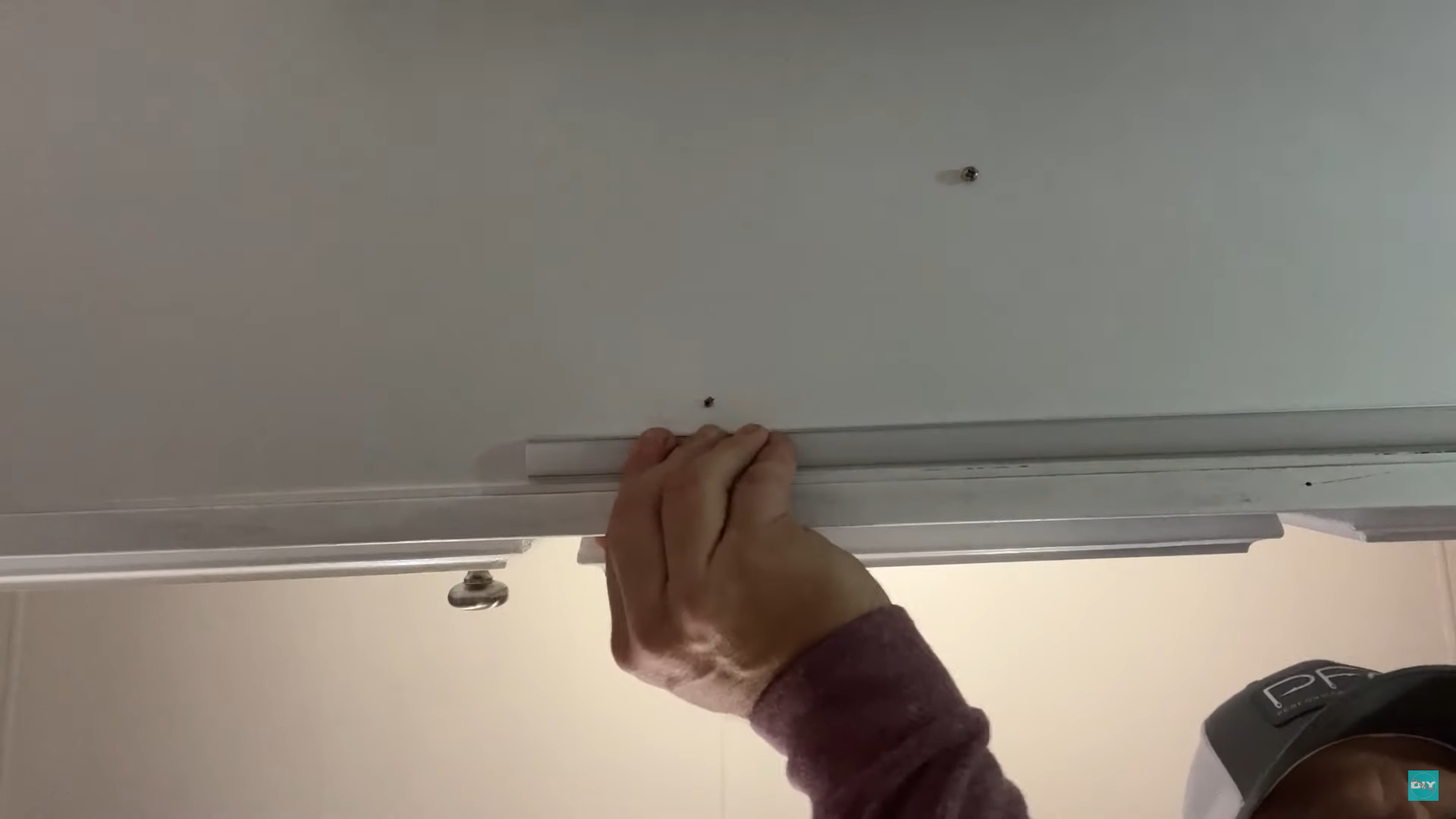 The result was amazing!
The LED lights provided perfect illumination for their kitchen cabinets. They chose the Muzata U106 LED channel system because of its flexibility, and they were able to install it seamlessly along the curved edges of their cabinets. The high brightness of the lights helped them to easily find everything they needed in their cabinets, while also creating a warm and welcoming atmosphere in their kitchen.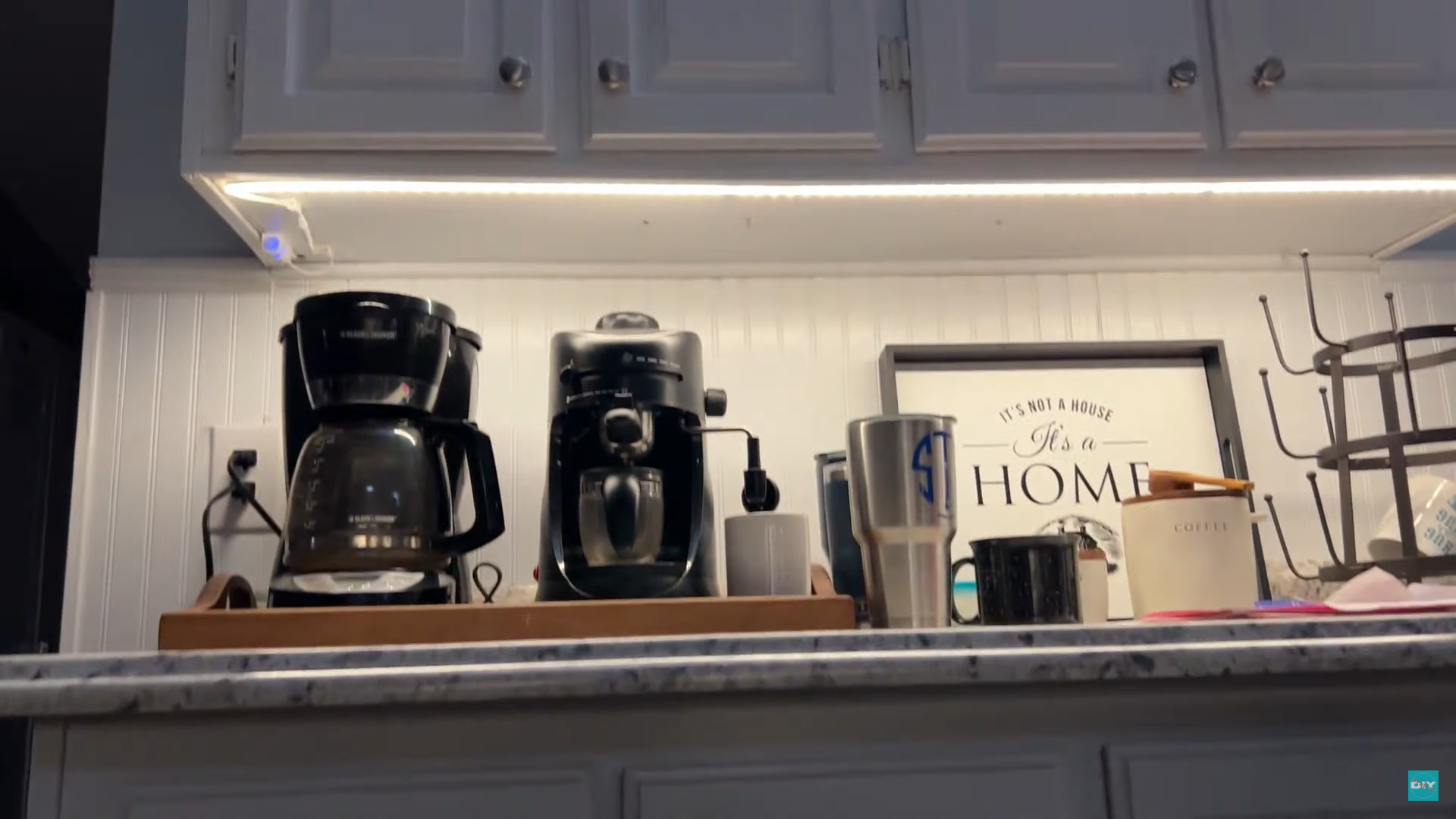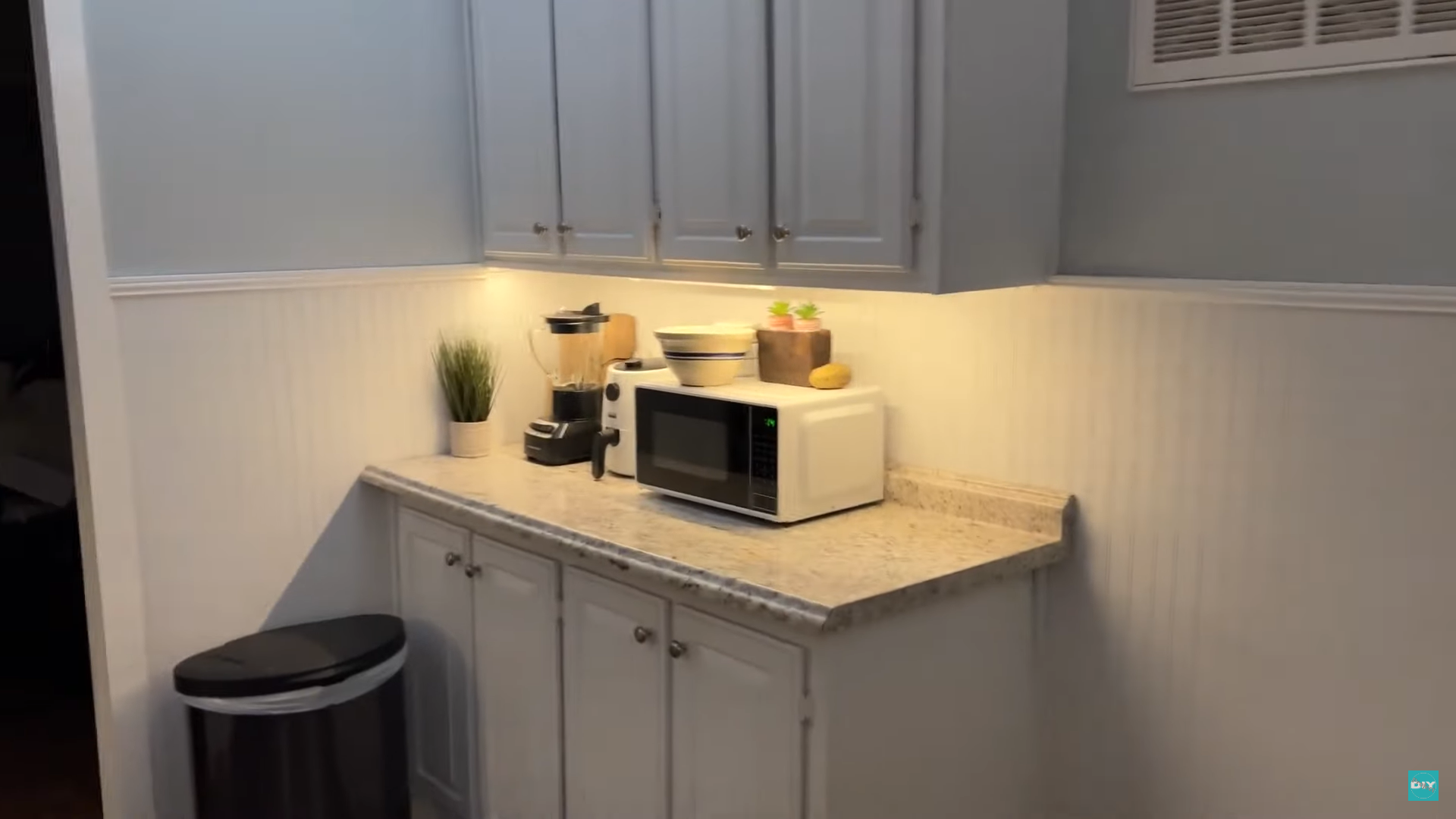 In conclusion, if you are looking for a practical and stylish solution to light up your kitchen cabinets, the Muzata U106 LED channel system is an excellent choice. It is easy to install, has a flexible design, and provides high brightness to illuminate any area. ProjectDIY has proven that our product is perfect for any home DIY project, especially for lighting up your kitchen cabinets. Thank you for choosing Muzata!
Comment