Light up Your Cabinet with LED
Apr 20,2023 | Muzata LED Channel
Want to upgrade your cabinet lighting with a sleek and stylish solution? MUZATA LED channel has got you covered! With MUZATA LED channel, you can easily enhance your cabinet's look and functionality. Now let's explore how it works.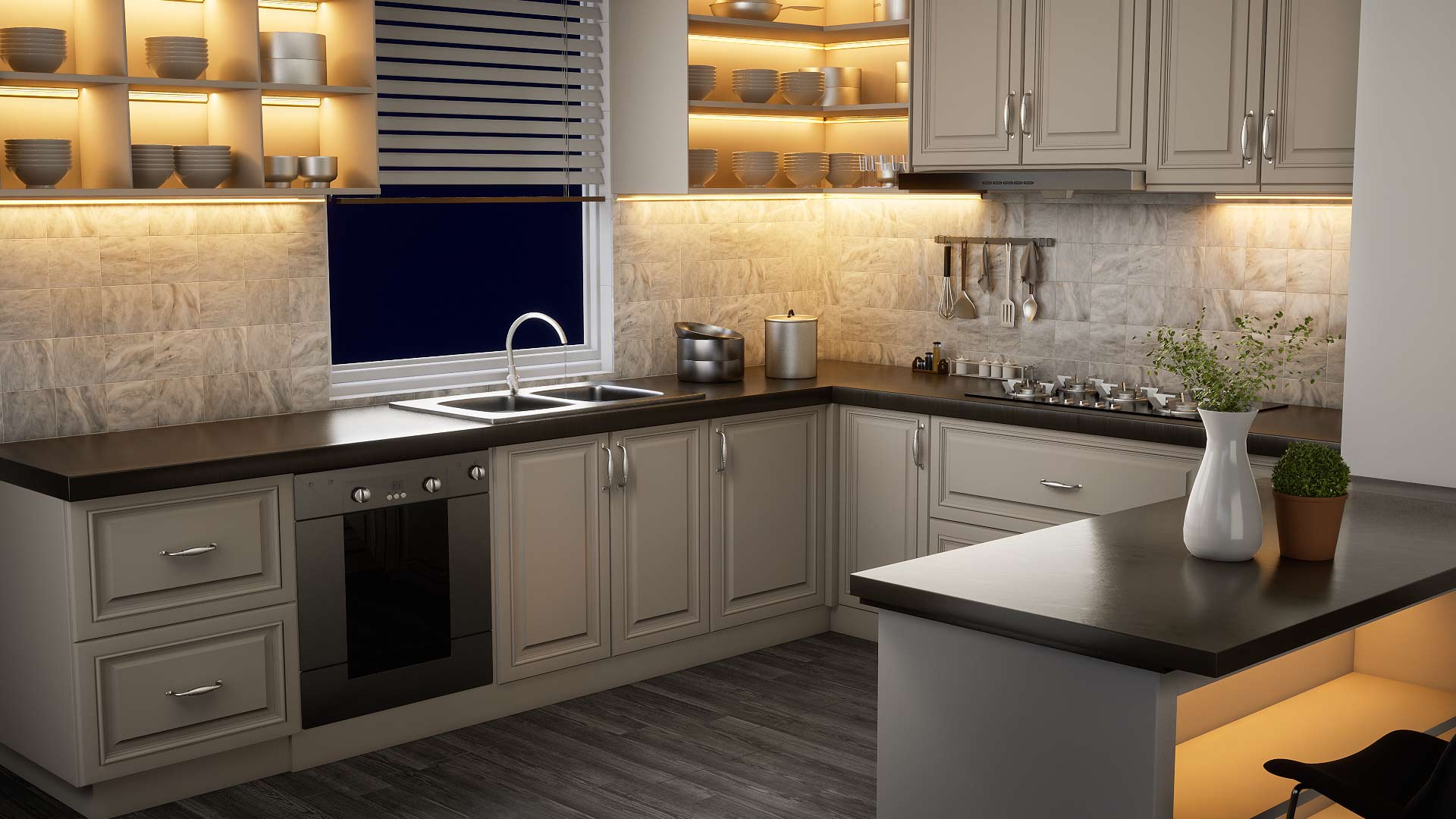 Under-cabinet Lighting
Have you ever noticed that the area under your cabinets is often the darkest in your kitchen? The cabinets tend to cast shadows, making it difficult to see and perform detailed tasks, such as chopping vegetables or preparing meals. Therefore, using our U108 LED channel can provide great light diffusion, reducing issues like shadows and uneven lighting, thus making cooking easier.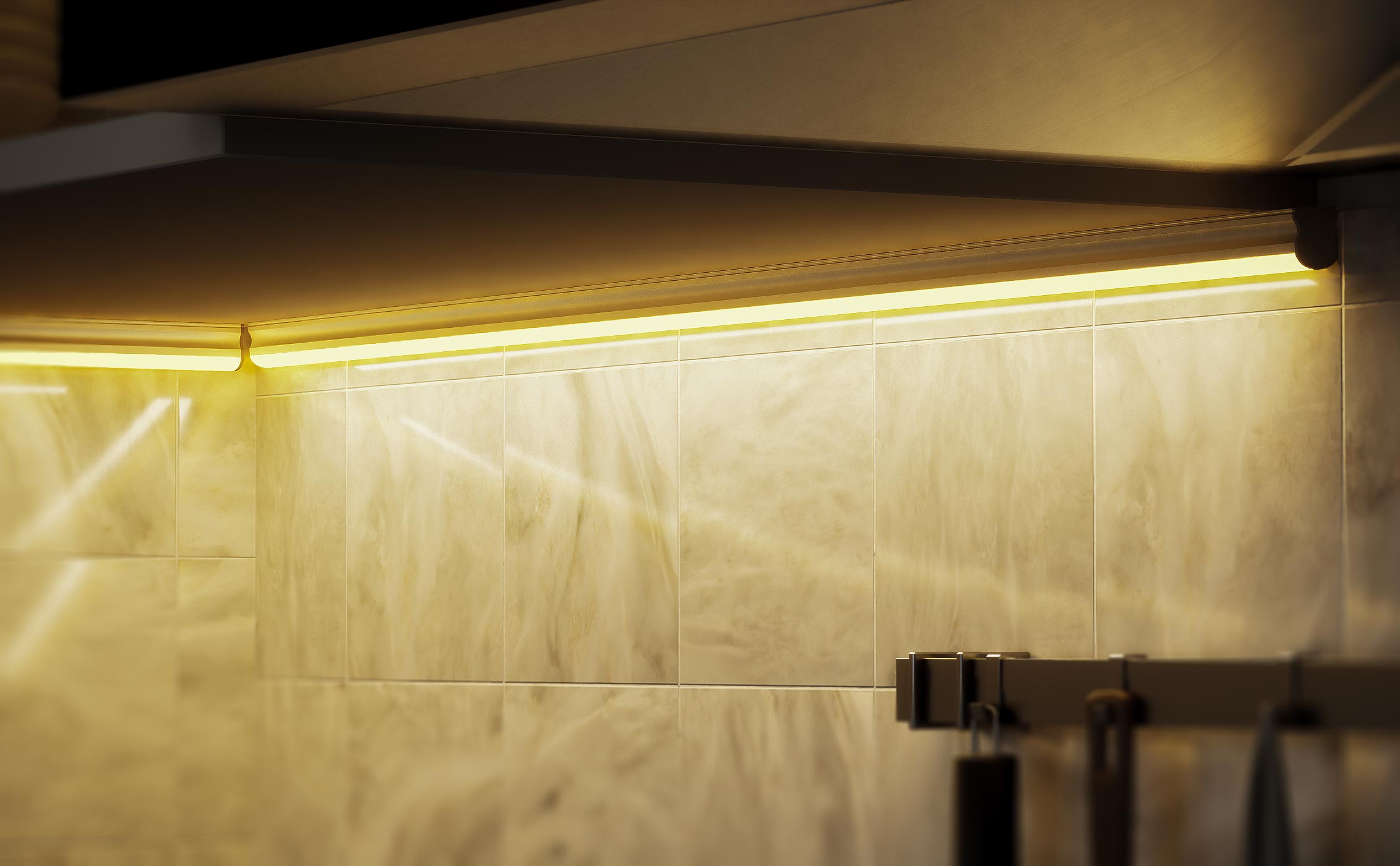 Interior Cabinet Lighting
When you need to pick up or put away items such as cookware, cutlery or spices, the light can eliminate any blind spots, making your cabinet more user-friendly. Another advantage of our LED channel is that it protects the light strip from exposure, enhancing the aesthetics and safety of your space.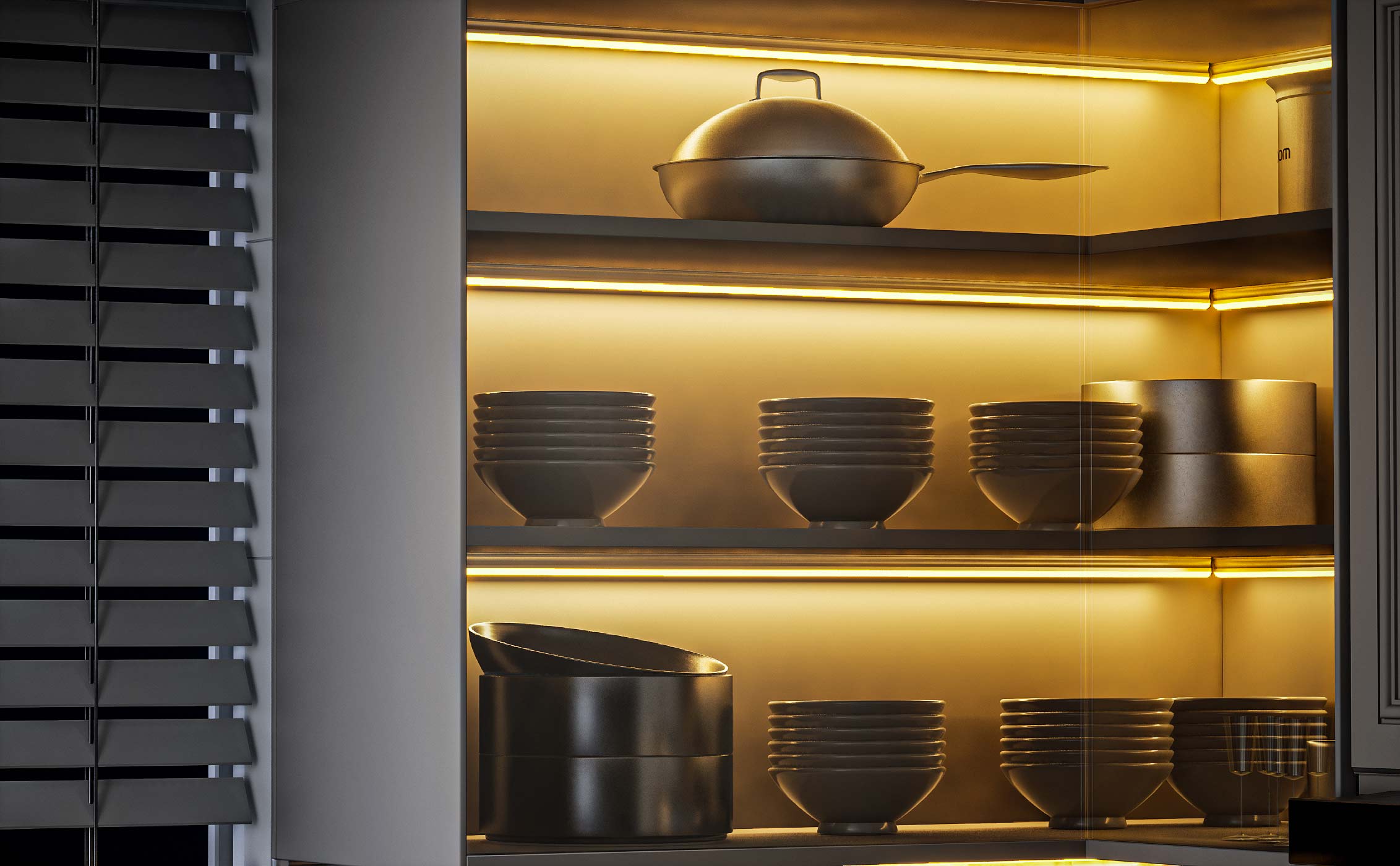 Overall
if you're looking for a simple yet effective way to change the look of your cabinets, then consider decorating your cabinets with LED!
Comment