LED Channel: Sculpting Spatial Vibes with Innovations Lighting
Oct 07,2023 | Muzata LED Channel
Table of contents
▶The Charm of Spatial Modeling
▶The Unique Benefits of LED Channel Systems
▶Lighting Design Elements Shaped by LED Channels
▶Clever Lighting Techniques:Accent Light and Task Lighting
▶Case Studies: LED Channels Enhance Distinct Spatial Styles
▶Tips for Seamless LED Channel Integration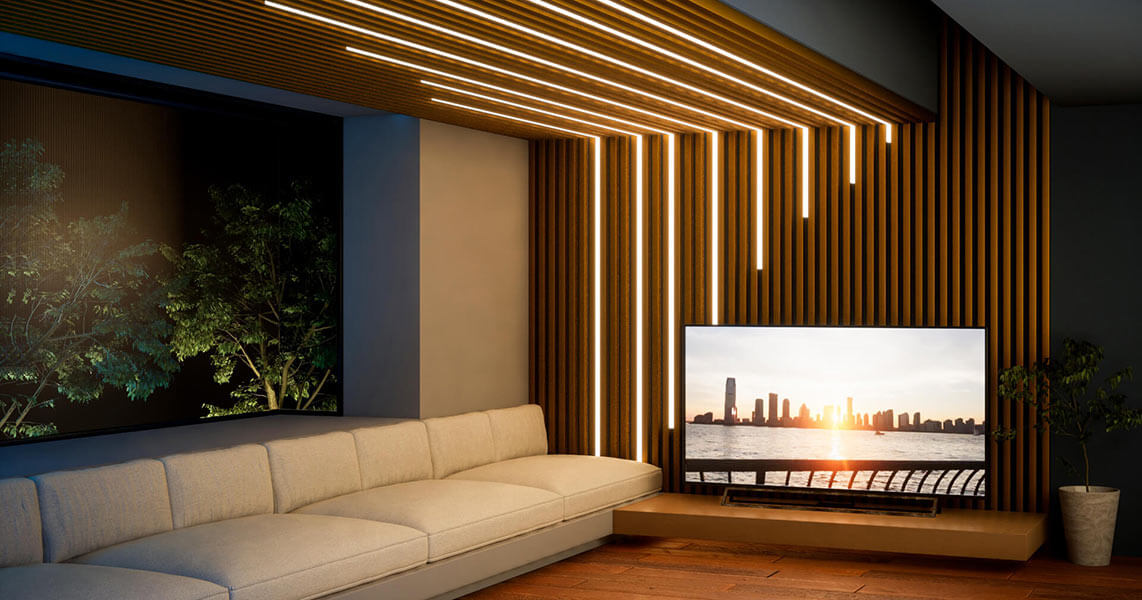 🔎
The Charm of Spatial Modeling
The language of space creates emotional resonance, interweaving architecture, texture and decor to convey a desired atmosphere. When properly designed, it can bring comfort and pleasure to its occupants. Innovative lighting inspires endless possibilities for shaping captivating atmospheres, creating unique spatial atmospheres that are both stunning and enjoyable. In this article, we will reveal the enormous potential of LED channels.
🔎The Unique Benefits of LED Channel Systems
"Unlike old-school lighting,such as downlight, ceiling light, wall lamp, flexible LED strip lights enable endless creativity and variability in lighting design. Mounting in diverse patterns coupled with control of hue, brightness and motion lets LED channels sculpt spatial vibes by playing up design details and zones. Programmable LED channels also allow endless customization of lighting modes in real-time. Complete LED channel kits provide all components needed for quick lighting design installation. LED channels can sync lighting effects to music too, creating an immersive atmosphere. "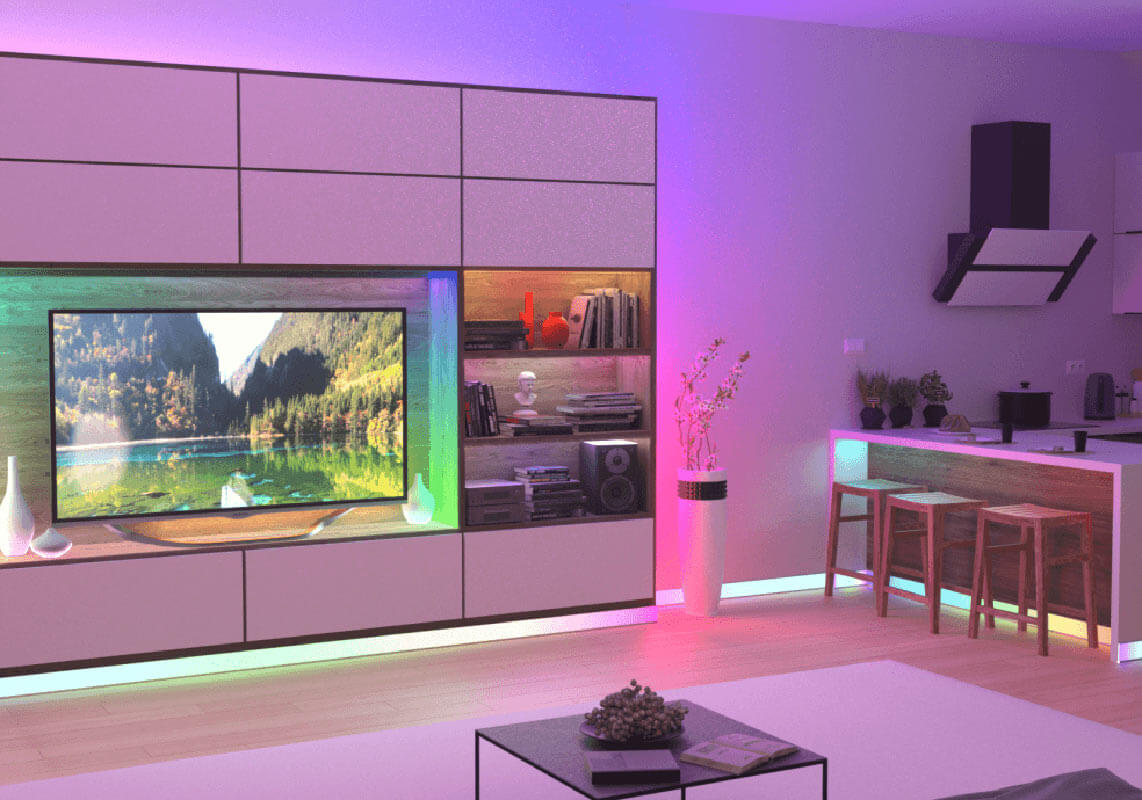 🔎L

ighting Design Elements



Orientation: Placed on a horizontal or diagonal plane to emphasize architectural lines.
Color Temperature: Combine warm white, cool white and colored LEDs to create a strong mix of variations.
Brightness: Different brightness levels create focal points and layers of illumination.
Patterns: Constant or dynamic patterns create a unique sense of ambience.
🔎
Accent Light and Task Lighting
Contrast: Make unique design features pop by adjusting channel orientation and brightness.
Layers: Overlapping light and shadow pools add depth.
Balance: Mix bright accent light with soft fill lighting.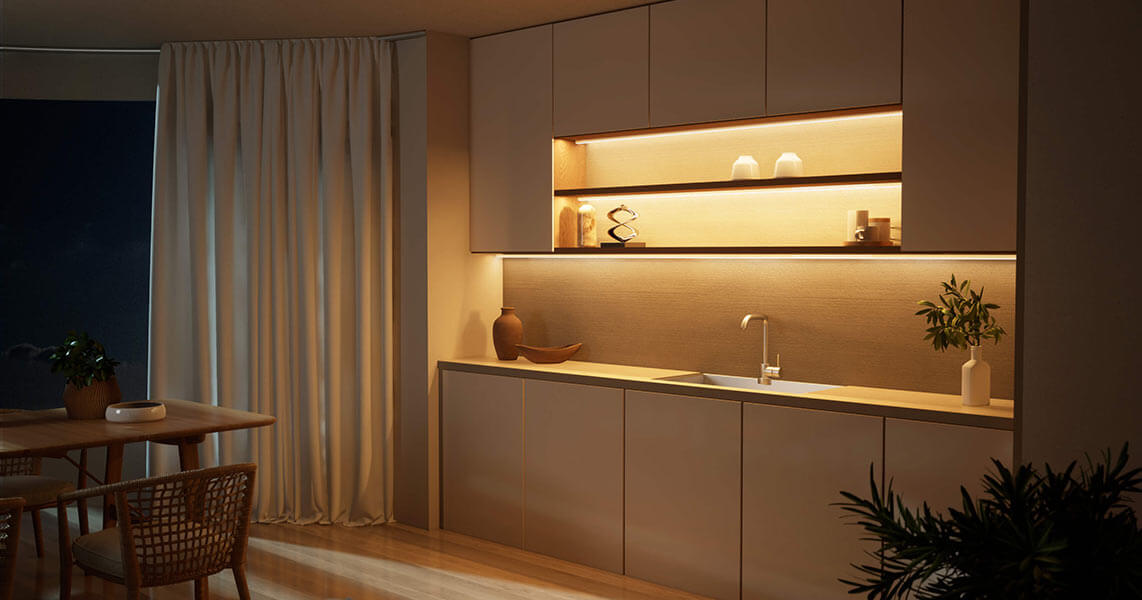 🔎 Case Studies: LED Channels Enhance Distinct Spatial Styles
Modern: Crisp lines and cool hues reinforce an understated yet elegant vibe.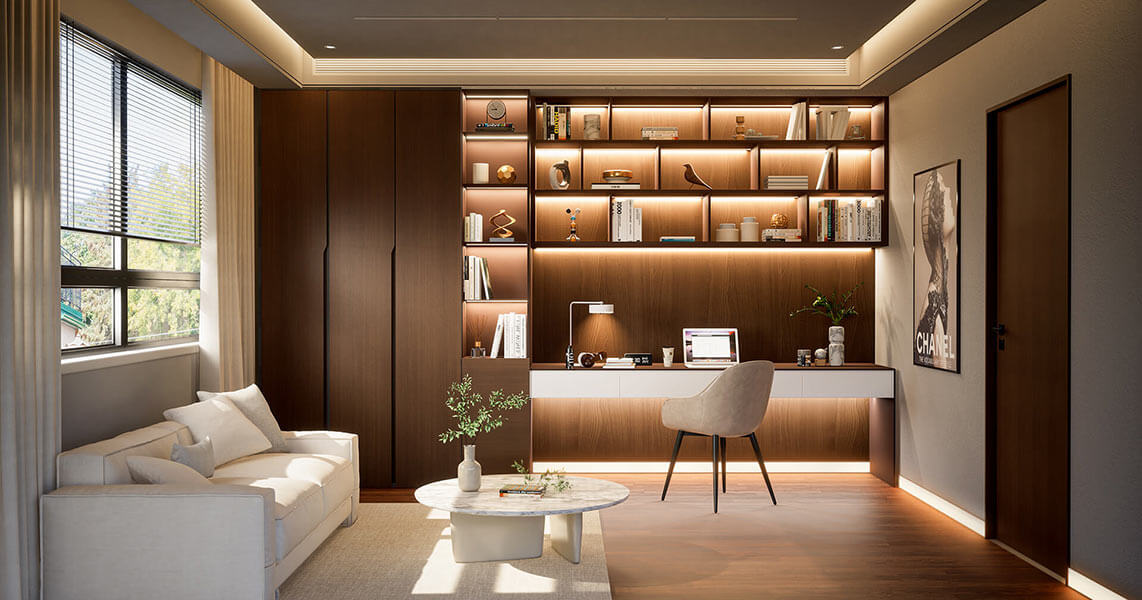 Futuristic: Kinetic patterns and colors convey an energizing, forward-thinking aesthetic.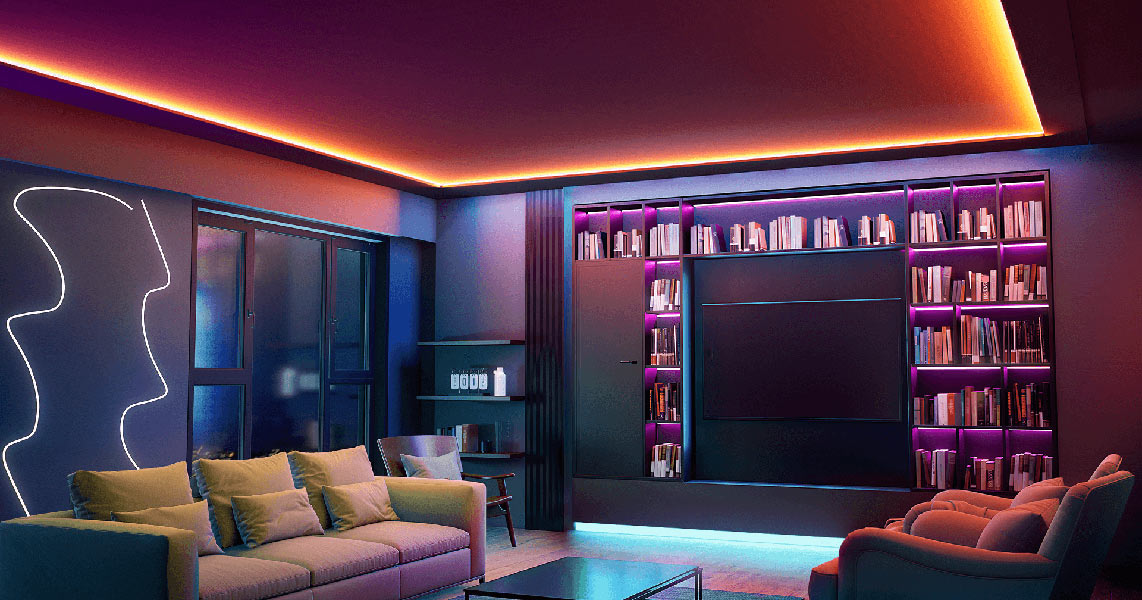 Additional styles: Tailor placement, color and contrast to the desired look and feel.
🔎
Tips for Seamless LED Channel Integration
Don't impact functionality; avoid disruptive installs in work zones.

Test comfort over time at different light levels.

Hide wiring neatly to avoid disrupting spatial aesthetics.

Consider maintenance access needs during installation.
Like a wizard's wand, LED channels unleash the full creative potential of lighting design. Combined with clever choices of color temperature, brightness and motion, designers can orchestrate a richly layered symphony of space. Let's unlock the lighting magic of LED channels together!
Comment