Don't be a chicken! Deco Halloween with dazzling LED!
Oct 13,2023 | Muzata LED Channel
Happy Hall🎃ween!
It's the time of year for mischief, hospitality, and fun! and it's time to create a scary atmosphere. So throw away the cobwebs and cauldrons and replace them with innovative LED lights that will illuminate your haunted house in captivating style!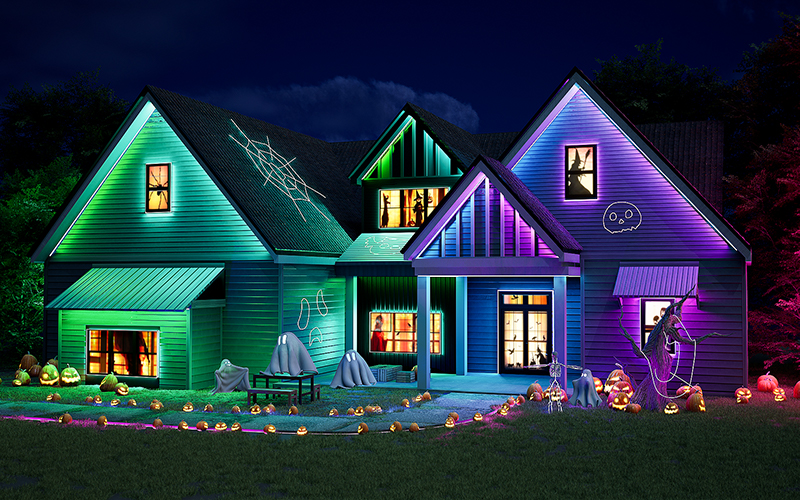 🧛Visible from Miles Away - Decor that Wows
Outside, pumpkins are filled with LED light strips that can be laid out along the entire pathway in front of your home, hung from fences or cable railings, or wrapped around trees or bushes to create a spooky pathway that shimmers with a ghostly glow. Design color-changing paths along the roof's edge line to mimic flickering candle flames and create a creepy greeting atmosphere. Extend the spooky atmosphere into the backyard with green and purple lighting, turning the garden into a gathering place for ghosts.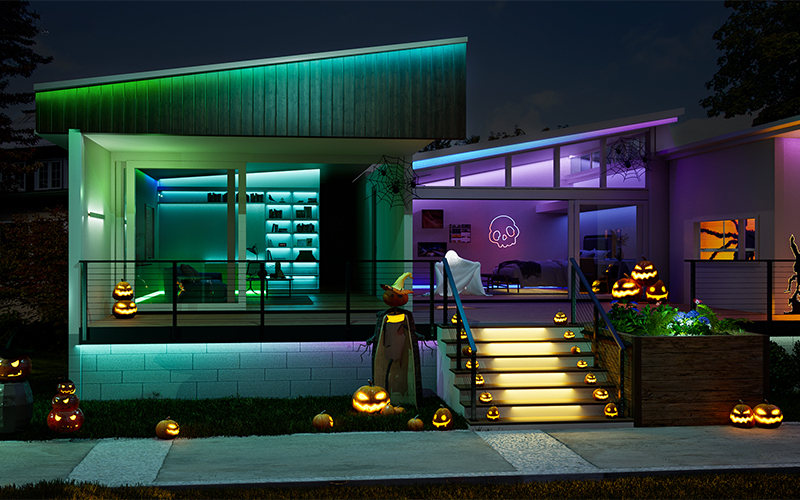 🕷️Lighting Scenes Your Guests Won't Forget
Indoors, stick LED strips under cabinets, sofas, and stair railings to cast eerie shadows on walls and ceilings. Outline portraits, bookshelves, or candles with strips of lights for an artsy, spooky lighting effect. You can also let them change colors and patterns as you dance, creating mesmerizing visual effects that instantly transform ordinary costumes into vibrant, glowing outfits!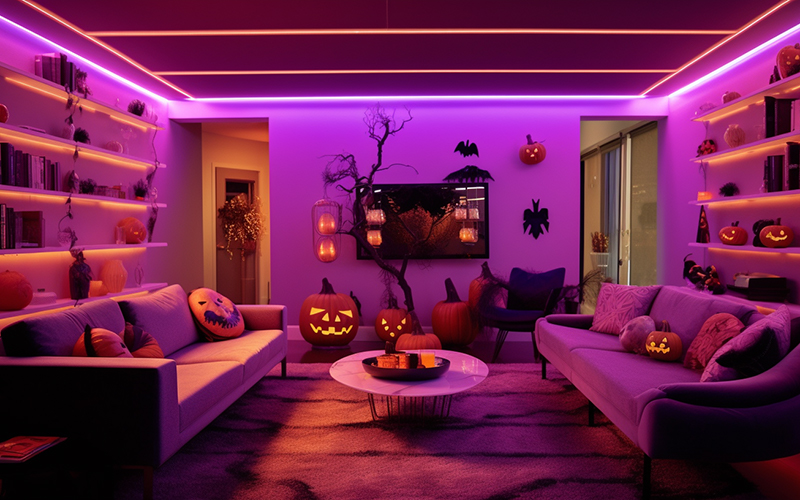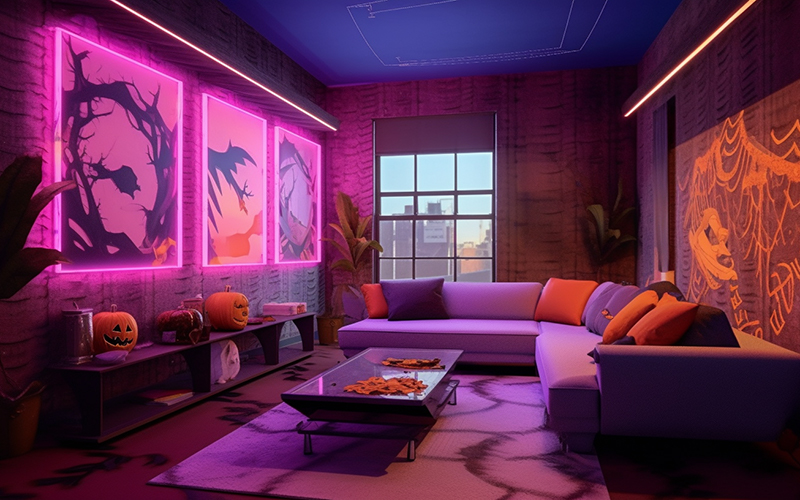 👻
DIY Halloween Delights with LED
For DIY activities Halloween, MuZata's light strips allow you to twist exciting lights into unique shapes such as scary pumpkins, bats with open wings, ghosts, and more. Decorate masque Halloween, hats, broomsticks, and scary skeletons. The decorating possibilities are endless! Customize light-up decorations and costumes. Its high density of LEDs ensures super-bright illumination for your ingenious creations.

🎃
Flexible, Bright & Endless Options
Muzata's LED systems create a seamless, scary environment with immersive lighting that makes every turn exciting. With premium LED strips and LED channels, you don't need any tricks, just enjoy! Light up pumpkin lamps, illuminate Halloween costumes, and turn everyday objects into whimsical props. Don't be afraid to make this Halloween sparkle with MuZata's dazzling LED creations. Happy Haunting!
Comment