Bring Your Figure Showcase to the Next Level with LED Channels
Feb 27,2023 | Muzata LED Channel
For many anime figure collectors, a figure display shelf is an essential part of their home. It's not just a place to showcase their beloved figure collections, but also a reflection of their passion and love for anime culture.

Anime enthusiast @Karen Kasumi has been wanting to upgrade her display shelf to better showcase her treasured collection. She wanted to stick strip lights to the showcase, but sticking them directly onto the showcase may not always look appealing. We kindly suggested her to install led channels on it, which offer several benefits:
It can hide the strips to create a neat and seamless look.

It can dissipate heat and protect the strips from damage.
Also, since she wanted to better showcase her collections, we recommended Muzata V1SW channel to maintain the light's high brightness while adding a touch of elegance. Then she just started installation!
This is how it looks when the transformation was finally done↓↓↓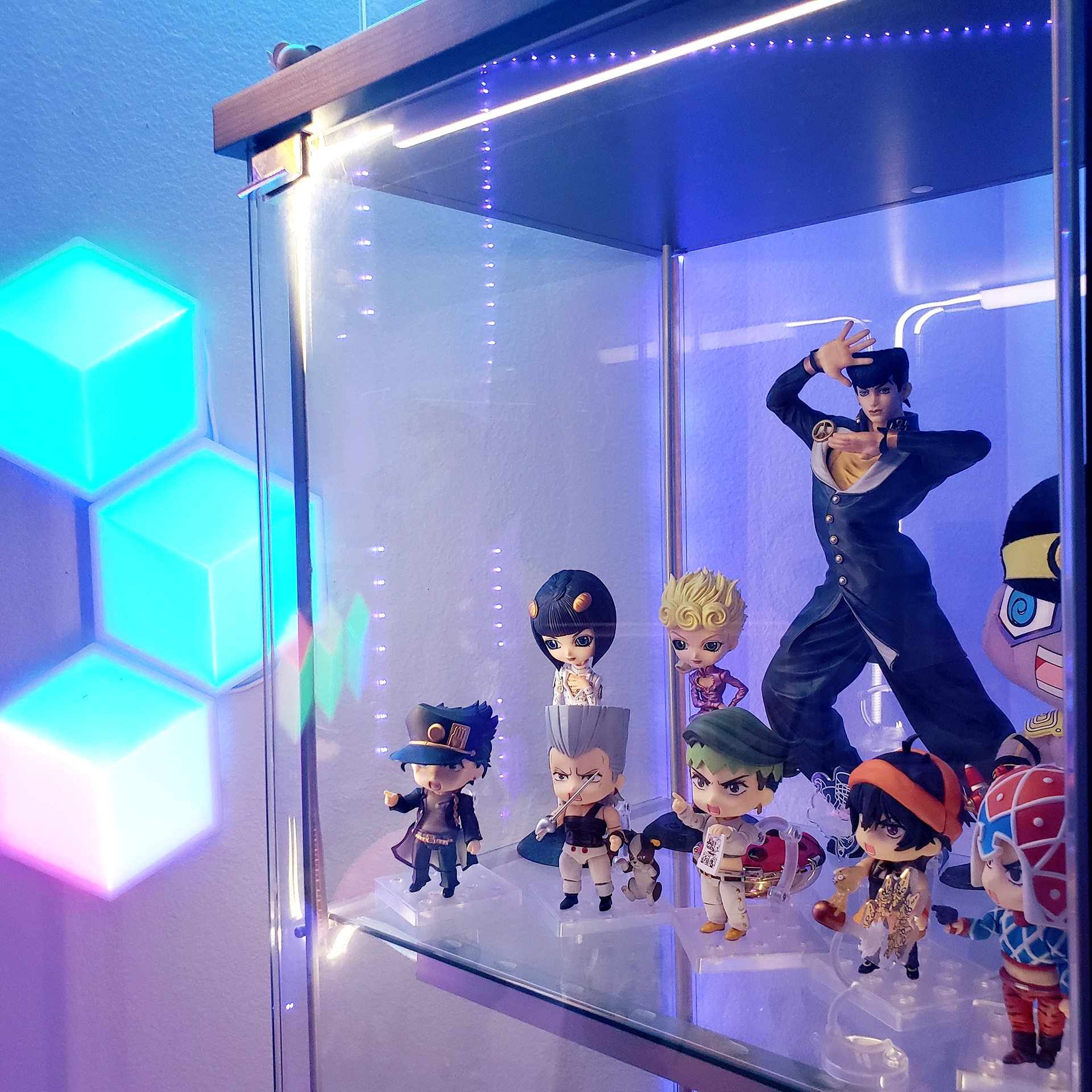 Now you can follow Karen's tutorial steps↓↓↓
-Products needed:
-Installation steps:
Determine the proper installation position and measure the required LED channel length.
Cut the aluminum channels as needed.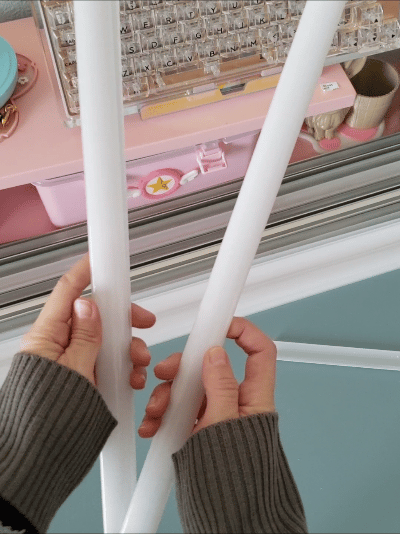 Attach the LED strip to the channel.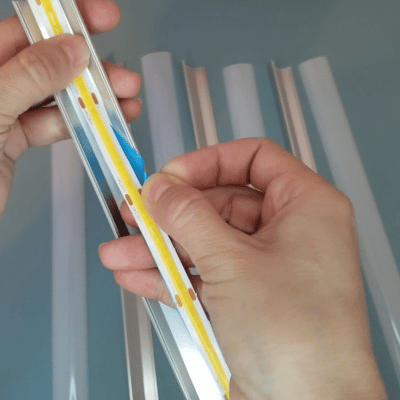 Slide in the cover on the LED channel.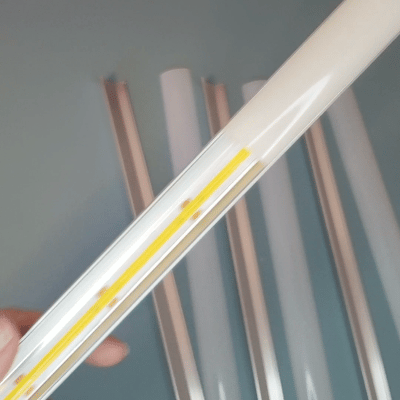 Install channels on the showcase.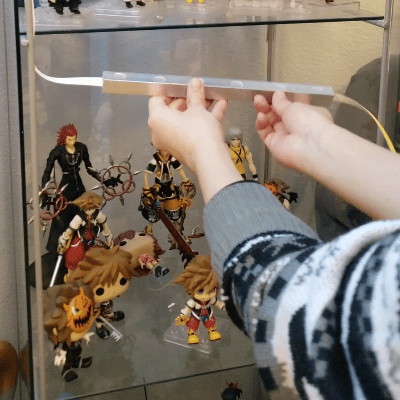 "Thanks to Muzata's easy-install channels, now my showcase is updated to the next level! I love how it looks now!" Karen was exceedingly satisfied with the channels and our patient service when recommending suitable products for her. Now Karen's showcase is amazing and her followers love it!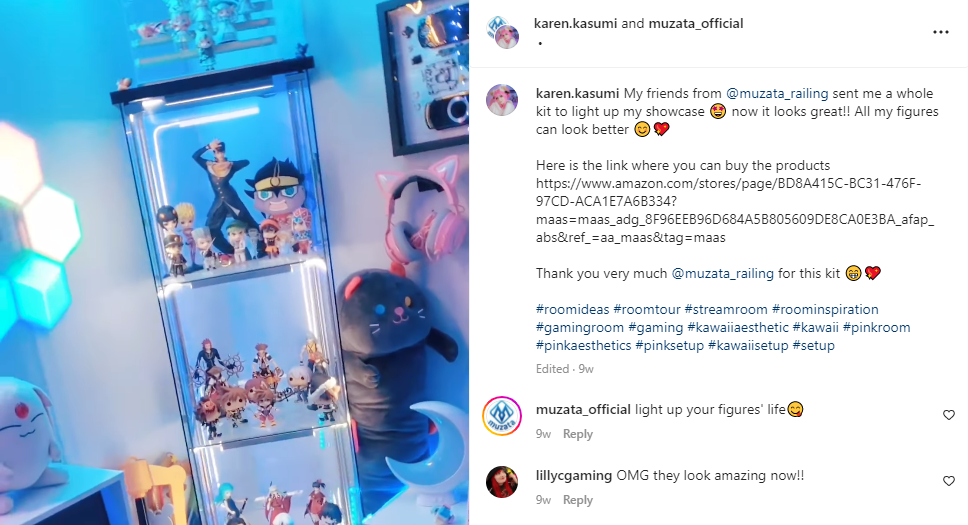 To see the whole installation process ↓↓↓
As demonstrated in the pictures, Muzata V1SW LED channels offer optimal protection for your LED strips against physical damage, while also creating a beautiful diffused light effect. With these channels, you can hide unsightly spots and transform any space into a stunning gaming area.
We always believe that we could make home renovation easy and affordable. People don't buy products from Muzata, they buy love and a better life.
Comment