Skirting Board for LED Light Strips - Everything You Need To Know
Sep 11,2023 | Muzata LED Channel
With the continuous development of interior design, all kinds of new skirting boards and designs emerge. Using LED light strips on skirting boards can produce significant decorative effects, easily changing the home or office environment. This innovative and modern solution can instantly transform spaces into warm and eye-catching atmospheres. In this guide, we'll delve into everything you need to know about LED skirting boards – their purpose, their advantages, and how you can effortlessly install them to create a chic, well-lit environment.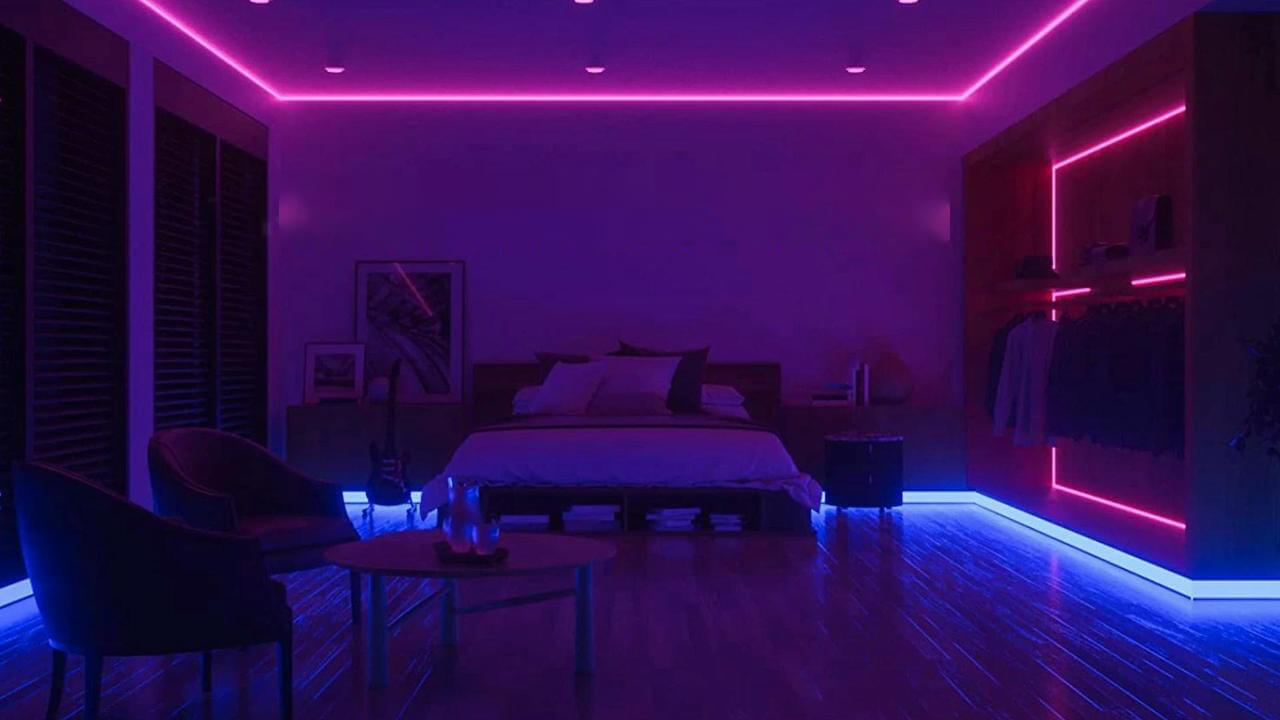 What is a Skirting Board?
A skirting board is basically a decorative panel extending along the junction of the interior wall and floor. It can cover the edges, prevent furniture from scratching the walls, and provide a neat decorative surface for the room. LED-lit skirting boards come in various shapes and sizes, providing concealed lighting that emits from the edges, or can be installed on walls to create a cove lighting effect. Using LED light strips on skirting boards can produce significant decorative effects and create warm, eye-catching atmospheres.
The Functions of Skirting Board
Protects the wall from damage when the mop is mopping the floor
Easily create a warm and comfortable atmosphere in any room by adding LED lighting strips
Hide exposed wires, using LED light strips instead of irremovable traditional wiring
Cover gaps between walls and floors. Construction defects may cause gaps, and skirting boards can avoid high reconstruction costs
Compared with ordinary skirting boards, LED skirting boards have both lighting and decorative functions, and can create atmospheres through lighting effects, making them more innovative products.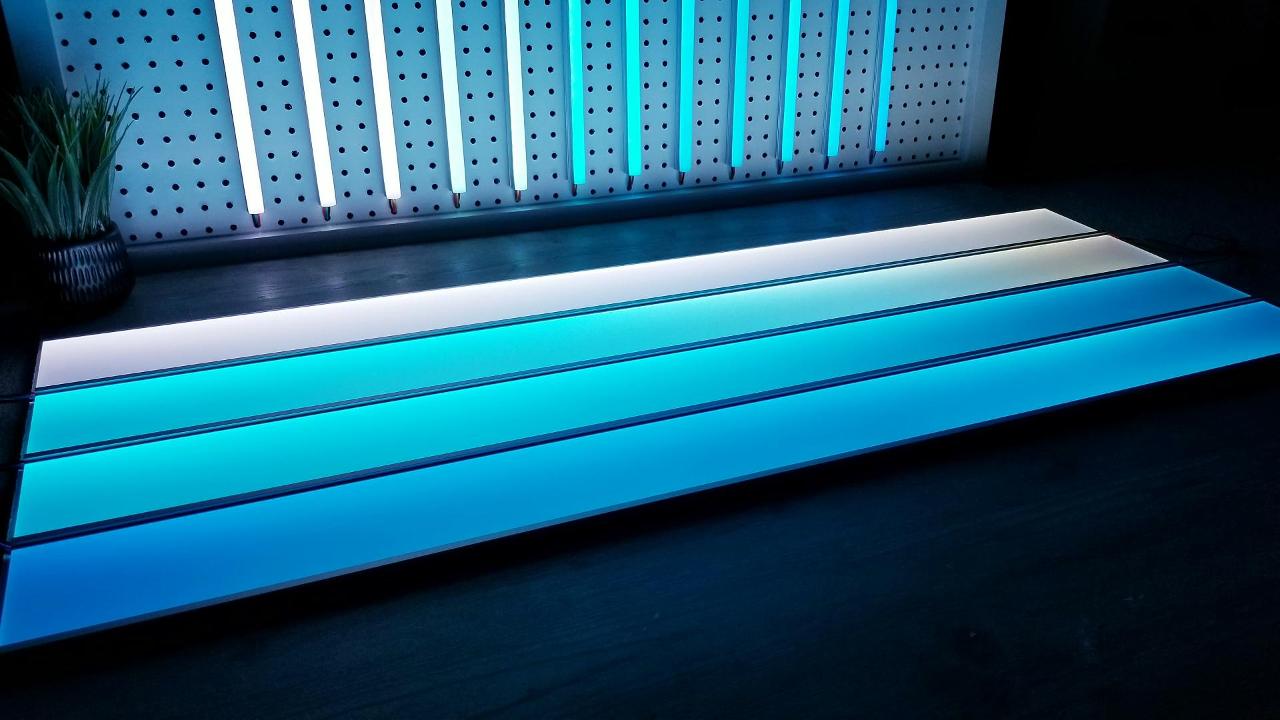 Achieve the Best LED Spotless Effect
Before starting an LED light strip lighting project, pay attention to the following points to achieve the best results:
Avoid getting too close to the wall, which may cause obvious light spots
Install LED light strips on the back of the skirting board to hide the light source
Consider the surface material to avoid unpleasant reflections caused by reflective surfaces
Adopt spotless baseboard designto create uniform light effects
Why Choose

LED Skirting Boards
Excellent decorative effects, creating fresh and consistent line lighting
Innovative with both lighting and decorative functions compared to ordinary skirting boards
Save time, easy and quick to install
Protect walls from splashing water getting into wall-floor gaps during cleaning
How to Install LED Skirting Boards
Measure the installation wall length to determine the required size of skirting boards and LED strips
Select the required LED strip models and test to confirm normal operation
Cut materials according to size and adhere the LED strips to the back of the skirting boards
Install the whole skirting board system at the boundary between the wall and floor
Power on to check the effects and adjust light color temperature
Installation Tips
Properly cut materials at corners to ensure neatness
Plan power access points ahead to avoid exposed wires
Leave enough space for heat dissipation to ensure LED chip lifespan
Conclusion
LED skirting boards provide more choices for interior design, creating spatial aesthetics with lights and lines, and represent an innovative and promising direction in the field. Compared with ordinary skirting boards, they integrate decorative and lighting functions to create unique spatial atmospheres. With continuous technological advancement, LED skirting boards will surely bring more surprises in the future. If you hace any question, contact us.
Comment